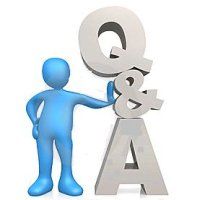 Question and answer websites aren't only sought by people who want to question; rather, it has become more of an interest for people who're looking forward to answer. This helps them come out with the expertise and skills they have on a certain topic or niche and thereby making themselves appear eligible in the related field and accessible by companies or organizations.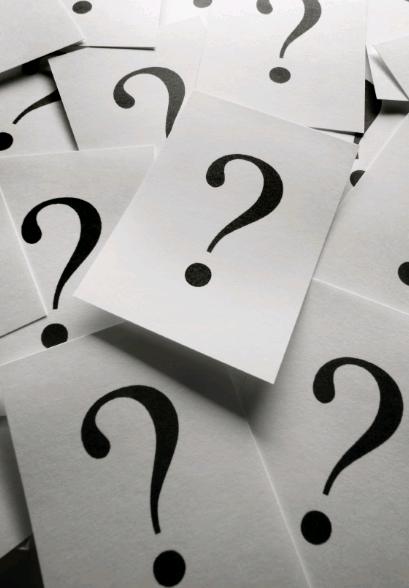 There are currently three question and answer sites that have remarkable statistics, features and functions.
1.    Yahoo Answers
This certain site has been ranked first due to the following reasons:
a.    Traffic and authority
If you've ever posed a question to Google search you may have been revealed the option of going to the Yahoo! Answers site for your answer. This is because the site has been clicked the most in May 2011 – approximately 56 million as per compete.com. It has the 8th page rank on Google and a Page authority of 79.
b.    Account Requirements and Profile
To ask a question or to post an answer you will need to have  a Yahoo! ID that you can use. Before posing your question make sure you have edited how you appear on the site and then get started.
c.    Linkability
Once you've achieved that high level on Yahoo! Answers for answering the most questions and also being ranked the best answer then you will be awarded with option where you can reveal the source of your answer. This can be because of your tremendous experience in the field or your matchless knowledge on the subject. Or, perhaps it could be your hobby. Do not use it to pull customers or you will be labelled as spam.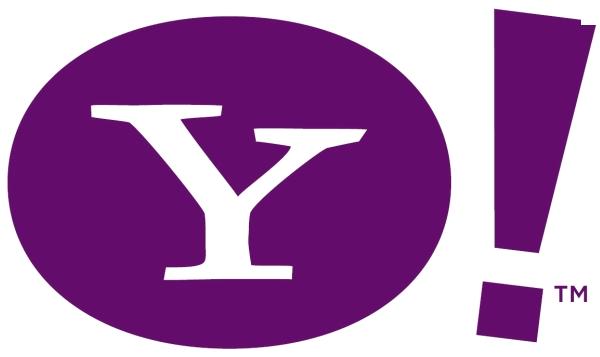 d.    Audience and atmosphere
This site can display results that are more of personal than professional. Do not be surprised if you come across immature or non-serious statements. It is just a public forum where people exchange their views and the right answer wins the bet. It can be considered more of a business t consumer forum than a business to business.
e.    Advanced Search Option
The advanced search options saves you from custom searches which happens to be the best feature of this site. For instance, if you're seeking to answer a question about web designing question then you search for questions in the category and save your search. You will receive an email on a daily basis that will display all the questions asked and then you can move on to answering them.
2.    Quora
They may be new but they're quite popular in recent times.
a.    Traffic and Authority
As per the statistics revealed by compete.com Quora has had a viewership of 254000 users. They rank number 6 on Google page rank and have a page authority of 88. However, they aren't displayed as much as Yahoo! Answers but they're always there in search results. In order to view full answers to questions, make sure you have a Quora account and you're logged into it.
b.    Account Requirements and Profile
Account creation is a must in order to question or answer on the site. Or you could simply use a Facebook or Twitter login. Once, you've entered the site make sure that you've set up a small bio and some details about yourself on your profile. You can even put up  picture of your own. If there is any topic that interests you simply look it up and save it using "Follow Topic" button and answer all questions related to it.
c.    Linkability
Quora allows you to establish the answer you've provided by inserting a link of your answer derivative. This will ascertain readers of the fact that they're going through and will rely on your content as well. These links are shrunk by the site so as to save up on space.
d.    Audience and Atmosphere
This is a strictly professional zone; you cannot catch anyone working along immature or informal lines. This is considered to a be a forum for B2C as well as B2B platforms.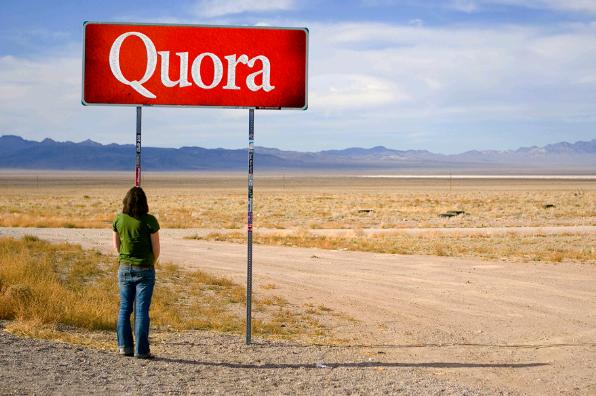 e.    Robust Profile
Here you can create a strong profile of yourself and allow fans to follow you. You can promote yourself through your answers and your strong profile, both.
No related posts.
Related posts brought to you by Yet Another Related Posts Plugin.