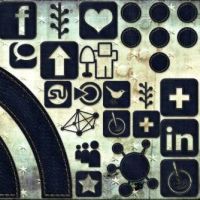 To be successful with social media, smart decisions and innovative strategies must be set in place.  When these are not adhered to, efforts are seriously damaged and companies can be stopped instantly.  These mistakes happen every day to all sizes of companies.
Avoiding the following four ways to kill your social media efforts will ensure a long healthy life.
1.  Moving without a target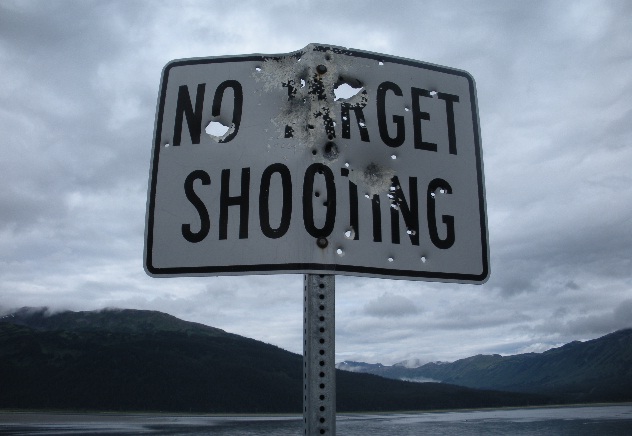 A number of companies that launch their social media without any plan of action are staggering.  It is hard to believe that they think they can have no plan of action whatsoever and no goals and still be successful.
You have to know who, out of the millions of people involved in social media, you are trying to reach.  Having a clearly defined purpose and specific goals is the only way.  A planned strategy to achieve these goals must be set in place, before launching.  Without a plan, it can take only days before people realize that you have no clue what you are doing.
2. Thinking that you just have to build it, followers will come automatically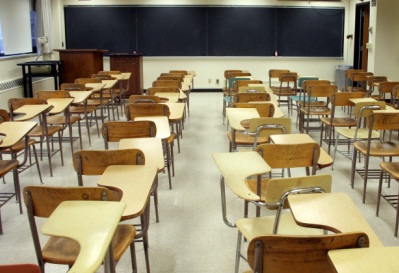 If a social media account catches on fire almost instantly, it is because it belongs to someone or a company that is famous.  If you are not famous, there is a zero chance of this happening, because there is no one who cares.
Just because your Twitter account is set up, will not guarantee you will have any followers.  You have to put time and energy into a marketing plan.  Find ways of letting the public know that you exist.  Don't just be a follower and join social media just because everyone else is doing it.  Implement a plan of action.
Thankfully, if you don't know how, there is a gulf of information at your fingertips on the internet.  There are thousands of books, blogs, and articles on the subject.  Read as many of these as you can.
3. You Can Pay People to Do It for You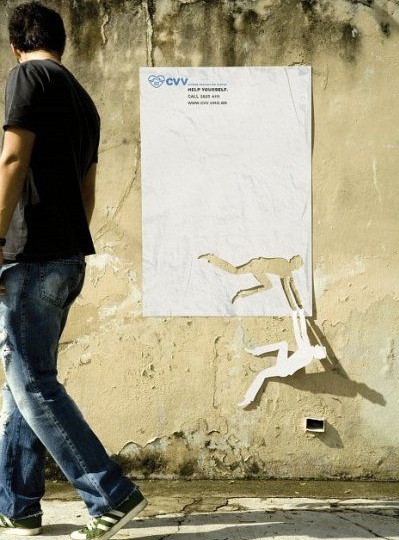 Sure you can pay people to do it for you, but is that really a sound solution?  Agencies are great when you launch your presence but that is only the initial stage.   Are you planning to have them take care of this long-term?  If this is your intention, there are a few problems with this idea.
First is the financial burden.  How much money will you spend in total two years from now?  Is it something you can afford?  Could the money be better spent somewhere else?
Secondly, members of social media love authenticity.  They like to hear directly from a member of the company. Someone involved in the day to day operations.  They won't stay interested very long reading Joe Blow's messages.
4. Ignoring Traditional Media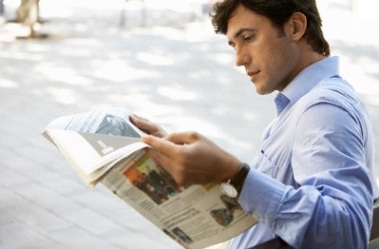 Contrary to what you may believe, social media should be part of an extended media family.  Focusing only on social media and ignoring traditional media could be a costly mistake.  Still partake in traditional media such as print ads, magazines, newspapers and press releases.
Social media is a great forum to showcase your company, if done correctly.  Take time to set up and develop a strategy with clear goals.   Get advice if, and when you need it and think long-term, not just for today.
No related posts.
Related posts brought to you by Yet Another Related Posts Plugin.