Nowadays social media offers a great way to promote your brand due to its immense popularity and far-reaching exposure. However, if you do not follow the right steps in order to establish your product or services it could actually back fire and damage your reputation.
This is why you should proceed carefully and choose the right social media that will best promote your brand. Choose two or three that are suitable to your business niche and then start the registration process. The top three for many business or private concerns are LinkedIn, Twitter and Facebook. Although these social networks involve different public trends, they do have a common trait. They can make your brand a success.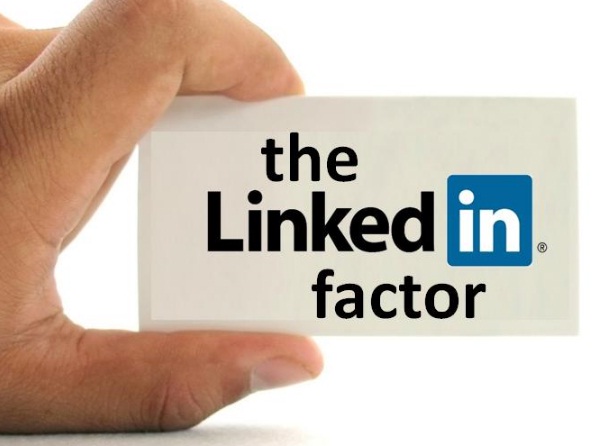 LinkedIn is a social network which encompasses a more professional networking public. Through LinkedIn you will no doubt find some important business relationships. Twitter, in contrast is a more laid back social network where people make friends, share interests and enjoy a general social contact. The advantage with Twitter is the response time, which is immediate. Facebook is the social network. The benefit Facebook offers is that you can generate your own profile page, create groups and make contact with possible clients or frequent customers. It is an excellent way to interact and generate new business-related connections.
It is essential the information you provide on these networks, is the same for all of them. If potential customers and users find different information on the various social networks, your brand will be considered unreliable. This will also help your brand to be easily recognizable.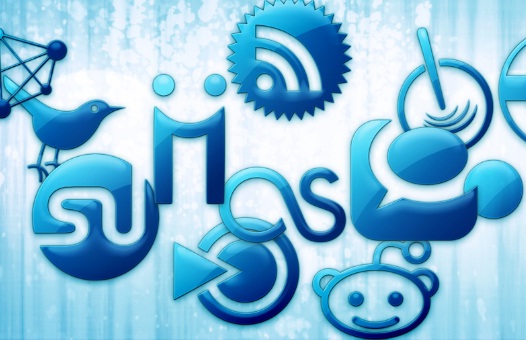 When creating an account, make sure you have a good profile picture or a professional brand logo that has a positive impact on the public. The tagline is the next point users check on within your professional page and is usually located in the "about" area within the social network profiles. This is because a tagline provides a short sentence describing your brand, which must be relevant to your business and attract your readers' attention.
Your profile page should include an impressive review of your business or resume of your professional qualifications, again this information should be identical throughout the social networks. Facebook and LinkedIn allow for more space as far as profiles are concerned. Here you can describe your brand in detail and use a more concise description on Twitter. Make sure you include the link to your business' website on all the social networks.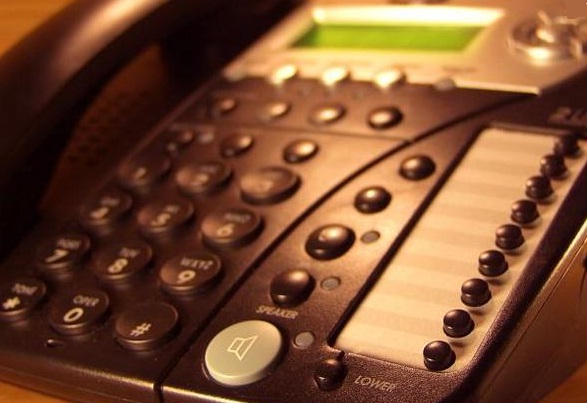 Contact information is essential and must be included in all the social media profiles, as well as your blog or website. Be sure all contact information is coherent and keep in mind that communication software such as Skype, Yahoo and Windows live messenger and Gmail chat are useful and provide direct means of communication.
Do not forget to include your e-mail signature that should carry all information related to contact, tagline, profession this will help introduce and put your brand in the forefront. If you have an e-mail signature all those you contact from your social networks will have immediate information about your business as you will too.
No related posts.
Related posts brought to you by Yet Another Related Posts Plugin.