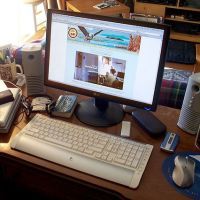 With so many websites available nowadays on the Internet, details will make a great difference to yours, turning an ordinary website into an extraordinary experience for users. As in all luxury products such as cars, boats to name a few, details will enhance these and make them stand out from the rest.
This works for web designing too. A web designer who spends time in the details of a website will create a site, which has greater value on the Internet. The value of design is essential and the details will add to a website's value, you simply have to discern between the important and less important details and which ones will have a greater impact, adding more value to a website.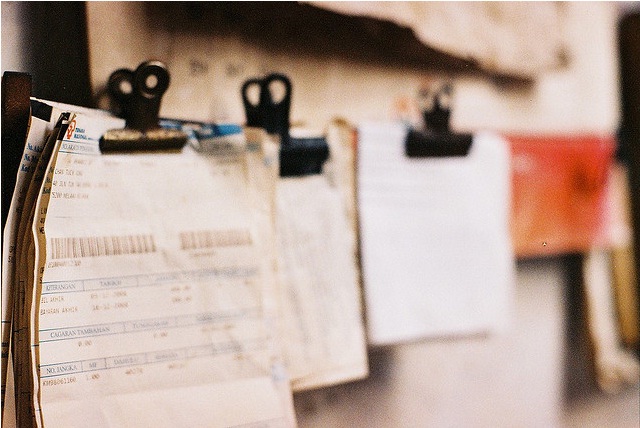 Visual tweaks can really make a difference to users when browsing through a website. This can make a difference to how readers relate to the theme and message of a website or even on the way they browse through it. An average user would not be able to pinpoint the details that provide a particular nuance to a website, but would recognize a change were these to be removed.
Design details add more value to a website when you enhance the user experience by using these with this purpose in mind. It is important to have a strong perception of how colors, shapes, contrasts as well as negative space play an essential role on the way readers relate and visualize a web page.
The manipulation of pixels makes a big difference of how design stands out and has a greater impact on readers. Creating shadow for text on a colored background, for example will make the text stand out nicely and increase the contrast of the text against the background. This is a small detail which makes a big difference.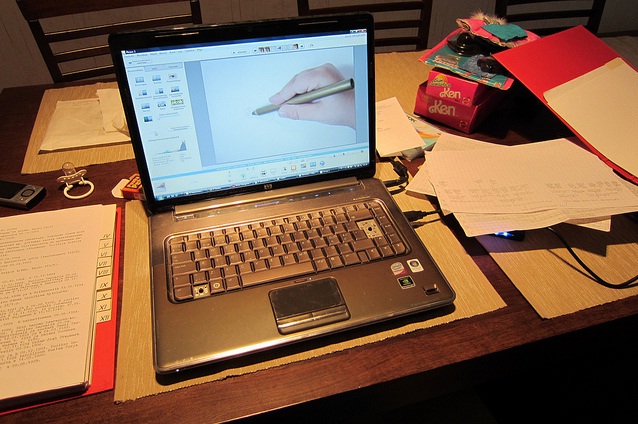 Pixels are often used to apply details, especially for contrasts as those you can use to make the call to action buttons stand out. Shadows around these buttons will make them virtually lift up from the page, simply by applying two single pixel lines around the button area, usually the bottom and top, allowing for an enhanced visual effect as opposed to the rest of the elements on the page.
Shadows such as drop shadows have long since been used by web designers to highlight certain areas creating a stronger impact, by creating more depth to various images. CSS3 has made it possible to add quite a few nuances and can really make a difference on how the readers visualize your website.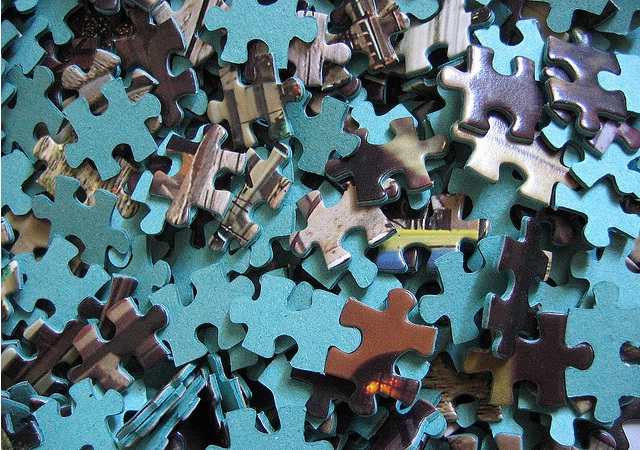 By using shadows for text in a more subtle way, this can effectively change the way users read the content on a website, making it easier to browse through and more pleasant to visualize. You can use shadows on text using lighter gradients that will give the text an inset look. You can also use shadow effects behind the paragraph, which will lift the words out from the page.
The way users read and perceive text on pages is important so is how they are able to browse easily and you can use details to enhance navigation. Keep in mind that the most important element in navigation is the way users can browse through the various pages and the way links are placed. So, make sure you add details to improve this aspect of your website.
No related posts.
Related posts brought to you by Yet Another Related Posts Plugin.