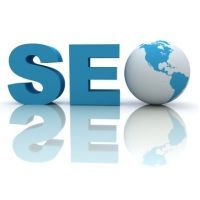 You take a lot of time and effort making your website attractive and full of information.  You spend days and weeks on it.  It becomes the focus of your life.  You're finished, and your creation is launched.  Then you wait for the rush of visitors, but it doesn't happen, sad face.  If your website is not optimized for the search engines, they will never find you.  Your website could sit for eternity without any visitors.
Search engine optimization is a process wherein you maximize the amount of visitors to your website, in an attempt to ensure that your website stays at the top of the results returned by search engines.  The process involves a number of steps and the use of keywords related to your theme.
Search engine optimization is something that you can do yourself, or you can hire a professional to do it.  Either way, you should become familiar with the process.  You want to have some knowledge and understanding on the subject so you can be sure that who you hire, is doing it correctly.
If you choose to do it yourself, you can learn how by reading about the four must have search engine optimization tools: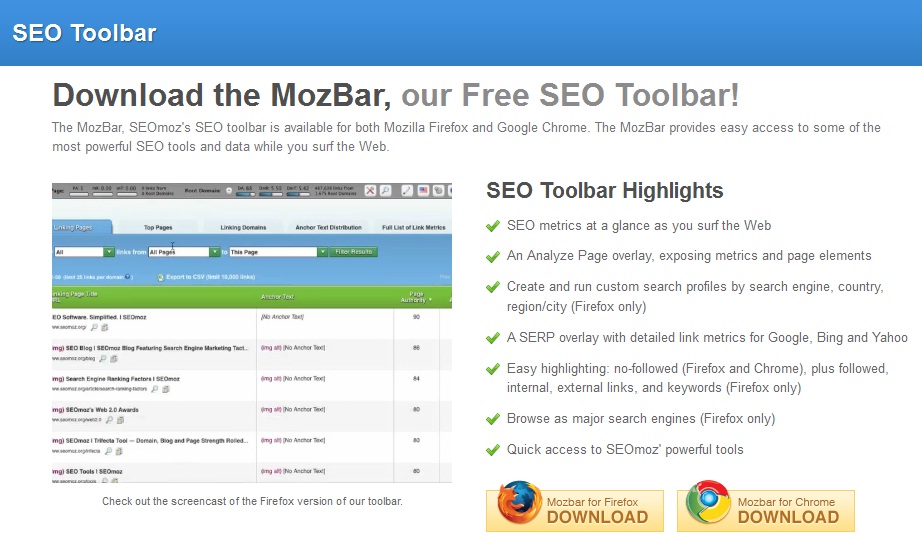 You probably already have toolbars loaded onto your web browser, but this toolbar is a must.  You install this toolbar into either Google Chrome or Mozilla Firefox, and use it while you browse through the internet.  Each time you go to a website the SEOmoz toolbar tells you the domain authority and age.  This is what determines the strength of links and ranking.  If you look at web sites via a search engine, such as Google, it will give you an uncluttered search engine result's page.
The SEOmoz toolbar also provides you with an entire page analysis of a website, while you are viewing it.  This includes information with respect to ranking, inbound and outbound links, keywords, page source.  You can export this information and save it.
Market Samurai:
It is multifunctional software that is very useful for SEO.
•    The keyword search tool provides you with various keyword types you can use that relate to your website.
•    It will search websites, similar to yours, and give you details of their website.  This information can be used as just a comparison, or can be used to try to beat them in the search engine ranks.
•    It assists in finding a domain name that is rich in keywords.
•    It can locate products that you can promote, related to your products or services.
•    It will gauge your web sites and their search engine rank.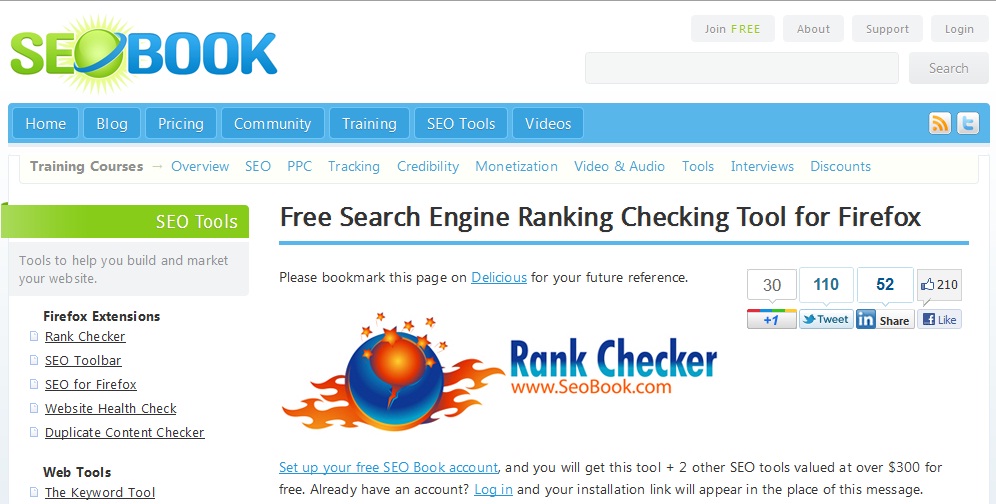 It is exactly as its name says.  It will check the rank of your website in all the major search engines.  In particular, it shows how you rank with respect to your keywords.  As well, it allows you to perform multiple searches of keywords and put them into a spreadsheet.
In addition to an attractive, information filled, keyword rich website you must be sure that it is search engine optimized.  The tools mentioned above will be very useful in this regard.
No related posts.
Related posts brought to you by Yet Another Related Posts Plugin.