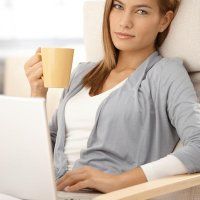 Most web designers work a lot on the designs and images within the web pages when they are creating a website, as for a web developer these are the fundamental elements in a web page. A web designer conceives his or her pages focusing on the aspect of banners, navigation buttons and other navigation options that most be attractive and consistent on the page in order to be user-friendly.
When finally put together and placed on the page, all these combined elements must create an interactive and attract the users' attention. The usability of a website concerns all these elements and the way they attract and keep the users' attention. This is why it is important to be able to assess how well the usability of a website's interface works.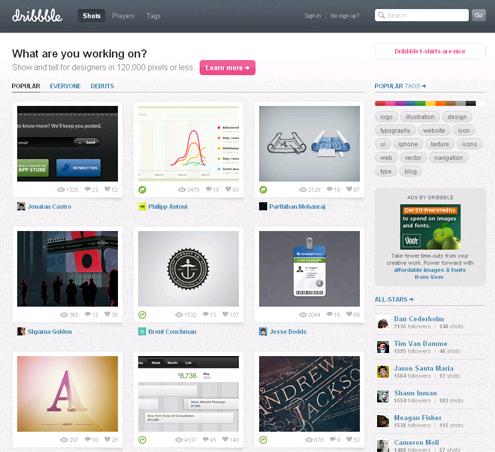 You have probably noticed that most of the more popular websites such as the social network Facebook or Google all have minimalistic designs, and this concept does have a purpose, for less clutter allows for more traffic and better usability.
The popular trend nowadays is to keep all design and elements simple and easy to comprehend, this means that a website that sells beauty products should only include the pages it needs to sell its particular products and no more. The users browsing through this website do not have to know about the color of the product or size, all they need to have available is a short product description and the price. Keeping elements simple will improve the usability of the website.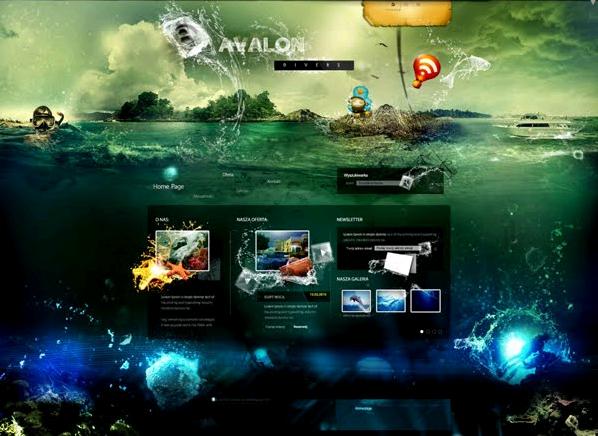 Many website designers are starting to adopt the cognitive psychology trend, which involves the study of how users perceive certain elements and how long they can stay concentrated on these. This type of psychological approach also defines the way people group elements together, as this is a natural component of our behavior. By adopting this trend web designers are able to conceive a straight forward browsing by putting those items that receive more attention in groups.
Although we may not realize this, all users are very critical as far as the web design and concept of a website is concerned. Many web designers focus on the attractiveness and impressiveness of the design within the website, for this is after all, their job. However, a good designer should also work from the users' point of view as those who browse through the web pages do so with a critical eye.
For instance users will immediately consider a website unreliable if they detect any errors in spelling, broken links or missing elements. Another element is that of over-promoting the website designer by inserting the link on every page. This is not really a good way to promote your services as the users are not looking for your services when browsing through the website; they are browsing through other items.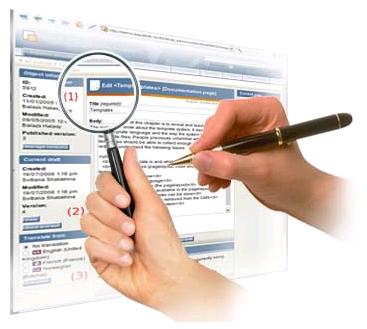 Try to avoid these pitfalls and keep your design simple and give it sense and proportionality. Think as the users would and not as a designer would, this will allow you to achieve a website with greater usability.
No related posts.
Related posts brought to you by Yet Another Related Posts Plugin.