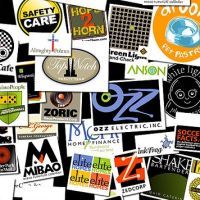 Having a logo that stands out is easy to remember, and represents a company, is crucial for any brand. There are a lot of mistakes that people make when they are having a logo designed for their company. You have to be sure that you get it right, otherwise people will not be able to identify your brand and remember your company. Here are some common mistakes that people make when selecting a logo.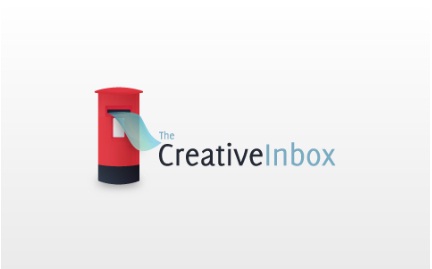 Remember What Logos Are
Often, when people are choosing a logo, they forget exactly what a logo should be. If you are just selecting the first logo for your company, you might not have much experience, and might not know what a logo is. You are not stupid because of this, and you should not feel uncertain because you do not know. There are many people in the design industry who do not fully know. Here are some things that describe a logo.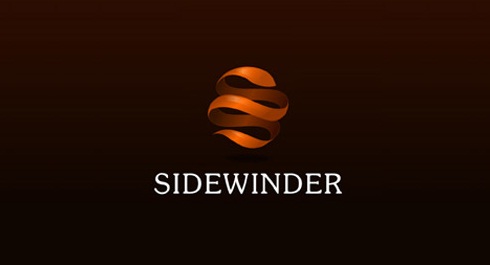 A logo is basically a design
A logo should allow people to recognize your brand at a glance, they should build trust with customers, they should make people like your brand, and they should help to build loyalty with your customers.
Logos are important, but they are just a part of your overall brand.
A logo should help to set a company apart from their competitors.
Now that you know what makes a logo, here are some things, which your logo should not be.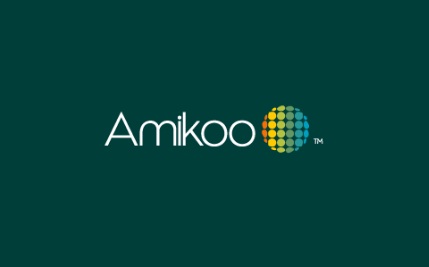 Photographs
You might have a certain photograph, which you use for your brand. For example, if you have a landscaping company, you might have a photograph of a nice landscape that you have created; you might use it as your logo. However, you have to remember that a logo should be easy to identify, and a photograph takes too long for people to recognize. Your goal with a logo is to make instant recognition, and it is best to use something that is simpler than photography. It is also very hard to scale a photograph up to a larger format.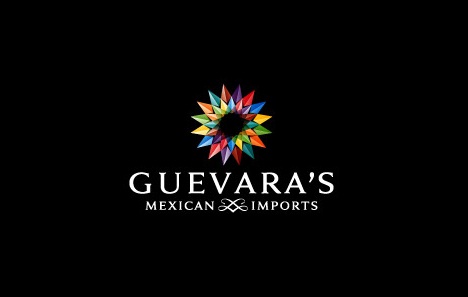 Clip art as a logo
Your logo should not be made using clip art. When you open your logo in an image editor, and you zoom in, you should not see lots of tiny square pixels. If you make your logo larger or smaller, it should always be viewed in the same way. A good logo should be made as a vector, so that it can be easily rescaled without losing any information.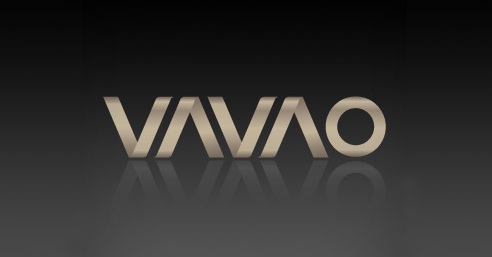 Logos and story telling
Your logo does not have to tell the story of your entire business. It simply has to be representative of your brand. For example, think about the McDonald's logo. It does not explain that they have some of the cheapest burgers in the world, but everyone still knows that they do. Sure, your logo should be relevant to your company, but it does not have to describe what your company is all about. It simply has to be something that people can easily recognize and associate with your business. You have support material for your brand, which can give people all of the details, so you can afford to have a simple logo that just tells people, in general, what your company primarily does.
No related posts.
Related posts brought to you by Yet Another Related Posts Plugin.