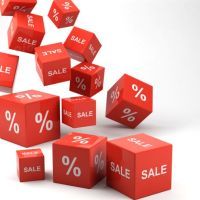 Using discounts has long been a strategic marketing plan of businesses around the world. Offering a lower price on a product or service can be a good plan. However, if not used properly there are several disadvantages to this marketing strategy as well. There are many factors that come into play to determine the success of a discount offering. These are the stage of development your business is in, number of clients, and your strategy for pricing.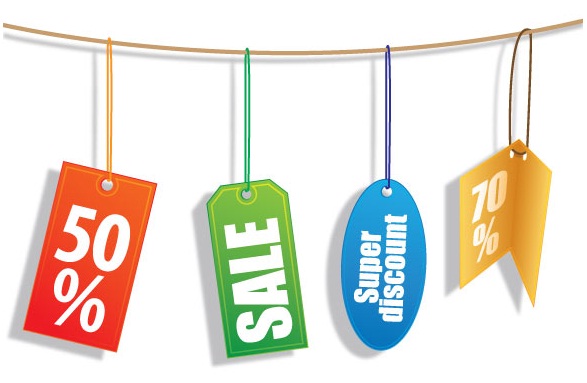 Below are a few tips to help you determine whether offering a discount for certain projects will work or not.
1.    Customer Appreciation versus Retaining Customers
The first thing that you need to think about when you are considering a discount plan is your reasoning behind it. Do you have customers leaving your business because they are finding your product or service cheaper somewhere else? Are your customers beginning to demand a lower price? Are you afraid of losing clients? These reasons are simply undervaluing what you are truly worth of.
A customer should never feel that they are owed a discount; these customers are overconfident, spoiled, and probably not ideal customers to begin with. You should avoid these types of customers because by demanding a discount they are stating that the work you do is not important enough for them to pay for it.
However, some of your long-term customers may ask for a discount simply because they have been loyal and prompt with their payments. There are many countries and cultures where it is common to give loyal customers a discount. If the customer is valuable and you can afford to offer them a discount, you should.
Generally speaking, discounts should be given to customers that are loyal as a way to show your appreciation to them.
2.    Be Picky When it Comes to Customers to Give Discounts to
A general discount plan can be extremely risky as it makes it extremely difficult to go back to your original prices once the time period has ceased. Another problem with this strategy is lower prices offered from a discount will give the impression that you can do the work for less. If your regular customers hear of this, it will be difficult to explain to them why they are still paying full price.
The best way to avoid this is to not offer a general discount, especially for new customers. This tactic should only be applied if you have a large base of customers and can risk losing a bit of income.
Here a few selected customers you can consider offering discounts for: loyalty, prompt payment, communication and collaboration, referrals they have given you and the number of projects you have completed for them.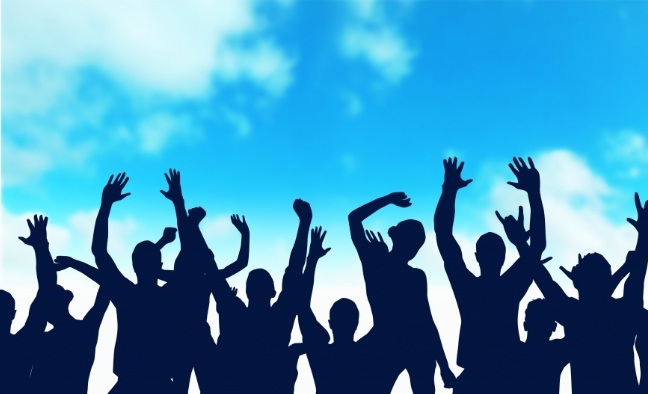 3.    Discount Offers should Only be Made After a Foundation of Clients is Established
It is just not safe to implement any type of discount plan, until your business can fully support it. You want to make sure you have a set number of clients established before even attempting this type of marketing plan.
4.    Announcing Discounts
It is important to be very careful with the way you announce these discounts. You can choose a target clientele to make the offer to. If you are offering a discount as customer appreciation, make sure to state that you truly appreciate their business and downplay the discount.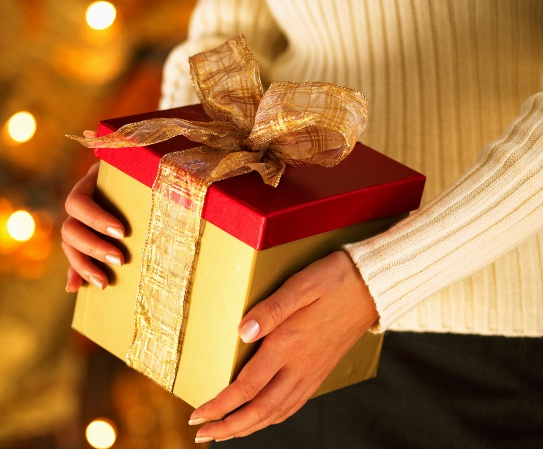 5.    Combine Efforts
In order to offset the cost of the discounts, consider offering extra services to your client instead. This works well for those of you who do not want to offer your services at lower prices.
Some ideas that you can use to reward loyal customers include offering them a new banner, new call to action buttons, a newsletter, or a new image gallery.
The most important thing to remember is that you should never offer discounts if your business cannot fully sustain it. While offering discounts may seem like a good idea, it really only works if your business is truly ready for its impact.
No related posts.
Related posts brought to you by Yet Another Related Posts Plugin.