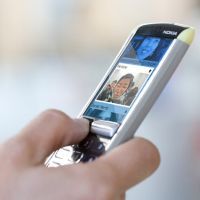 There are an increasing amount of devices that now can access the Internet. It is becoming challenging to design applications in this environment. In the past, you only had to design for a mobile or a browser version. Presently, we have to think about if the person that is visiting our site is visiting from a variety of devices (i.e., tablet, a smartphone, a netbook, a desktop computer or full-size laptop.) The screen resolutions of desktop and laptop computers continue to increase. It was only a short time ago, when a 1280 x 800 pixel resolution was perceived as being large. Now, there are monitors that have full HD screen resolution (1920 x 1080 pixels). Are we reaching the practical limit of resolution? This is not likely but there will have to be sufficient demand and complementary technological innovation, Compounding this is the resolution need for gaming software and the new televisions, which are Internet ready.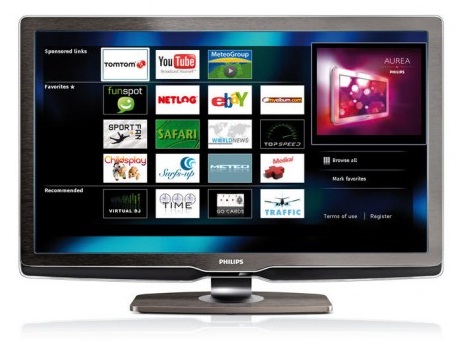 At the other end of the spectrum are the mobile devices. An increasing number of Internet users are now accessing the web primarily from their smartphone, tablet, or netbook. Clearly, a site designed for a monitor that's 1280 or more pixels wide is not going to appear right on a screen that is only 320 pixels wide.
Wider screen considerations
StatOwl reports that greater than seventy-three percent of non-mobile internet users in the past three months were using computers with a resolution higher than 1024 x 768. However, should we all put on a massive effort to design for higher resolution large screens? It would seem that designing for mobile users is more pressing.
Wider widths encourage innovation
I'm certain that there are many designers who don't understand the reason for wider widths. They have their systems in place for designing at the regular widths associated with the array of devices available. Is there any reason that would be justification for them to go wider? Particularly, when a large number of internet users continue to use screens that are 1024 pixels wide, there is not much inducement for manufacturers to create products with higher resolutions.
The disadvantage of going wider
It is very attractive when creating a webpage with a wider design to utilize all that extra space. But, is it counter-productive? Longer line lengths are more difficult to read. Having wider content areas can easily contribute to make your pages appearing too busy. Don't throw away the rules of good content design when creating your site. Having a good deal of white space makes sure that your site is not confusing to the viewer.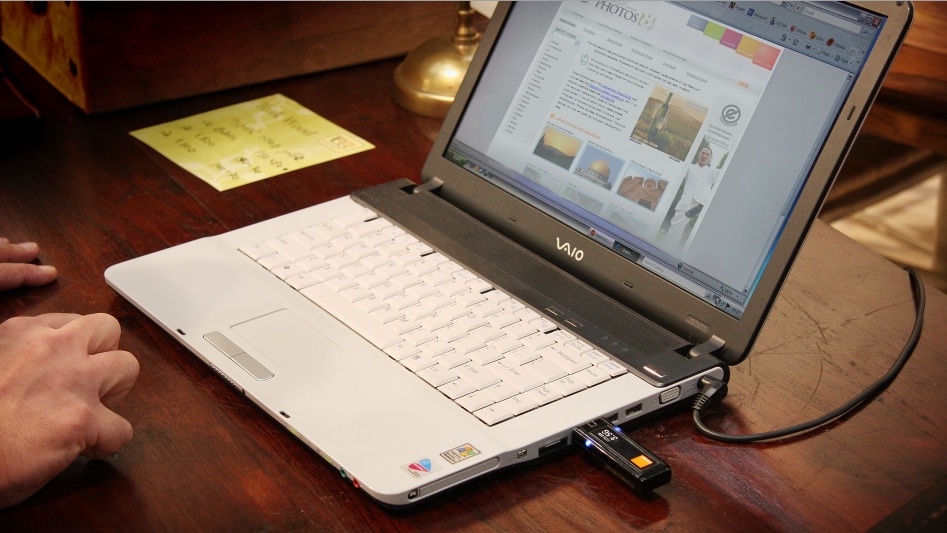 What is the reason that not all designers have adopted responsive design techniques?
While responsive design can address many of the core issues presented by the wide variety of devices being used to access the internet, it can also create some new problems. For example, if a person is trying to find out about a movie theater website using their smartphone, they do not want the entire website for the theater. So, the answer is there must be a responsive design application in some cases, and in others particular design must be custom made (i.e., mobile devises).
No related posts.
Related posts brought to you by Yet Another Related Posts Plugin.