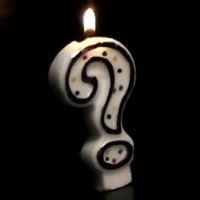 There are several factors that you will want to take into consideration when you begin writing proposals for your projects. While there are thousands of software programs available to help you through the process of writing proposals, it all comes down to these few things, you must be clear, to the point, precise, and on time. Your proposal should stand up to anything, including being able to charge for anything that is outside the scope of the project. Using this technique will help you better manage your time and your billing process.
Be Clear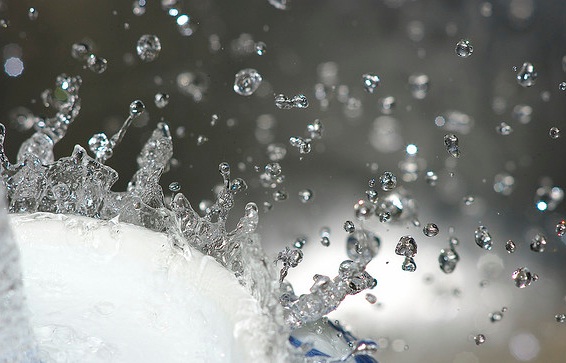 This is perhaps the most important aspect of your proposal. It is essential that you are very clear about the work you will be providing and the cost that you will be providing the service at. You may also want to include timelines, hosting, and maintenance, but this is entirely up to you. Hosting and maintenance plans are a good way to generate a steady income for yourself because it allows you access to your clients site in case they happen to decide not to pay. It is important to be very clear about all of these details.
Additionally, you must clearly explain the scope of the project. Make sure to fully explain the work you will be providing. Every client has a moment when they want to add or change something to the project. When this happens, you need to be able to point out this service goes out of the range of the scope of the project and will come at an additional cost.
Be to the Point
Keep the proposal directly to the point. There is no need to add unnecessary wording or explanations. Simply explain what you will provide and what the cost for these services will be. Tell them exactly what they are getting, remember the client may not fully understand what a blog is so you need to explain it in a way they understand, but avoid becoming to technical.
Deliver on Time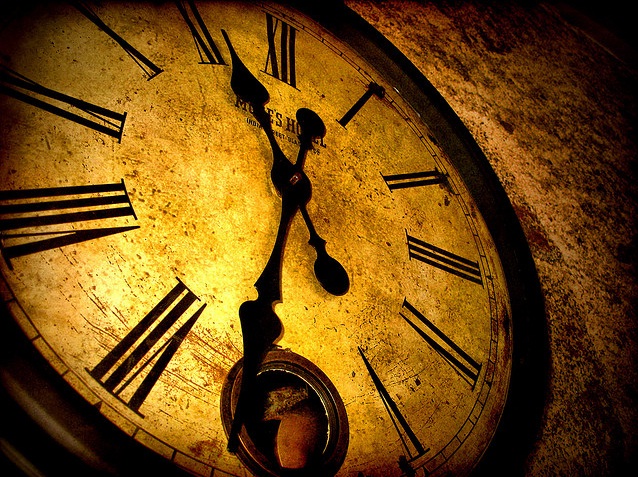 Delivering your work on time is essential. If you tell a client that you will have the proposal to them on Monday, make sure that you deliver. There is no better way to lose a client than to consistently miss deadlines. Remember, they are hiring you to provide a service that they need accomplished and they want it delivered on time.
The other thing to remember is that you are disposable. The client does not have to choose you to do this work. There are hundreds of others out there that are willing to do the work and deliver it on time. If you are not willing to meet the deadline they will find someone who can and will.
You also need to make sure that you are available to work. Being available to your client by email and phone is extremely important and may be the only reason that they choose you for the job.
Pricing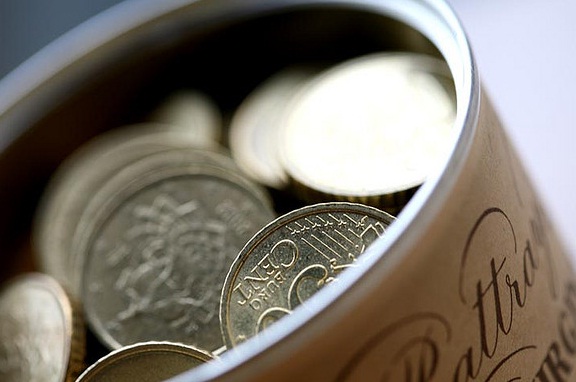 The best way to determine a price is to do a bit of research into what others are charging for work similar to yours. When you are first starting out you will need to charge a bit less in order to prove yourself in the field.
There are different ways of pricing projects as well. You can use a per hour rate where you determine what you will be paid per hour and how many hours you expect to work on the project. Another option is to charge a flat rate for each project. The flat rate option allows you to work on the project for as long as necessary and you essentially determine your rate per hour by how fast you complete the job.
Timelines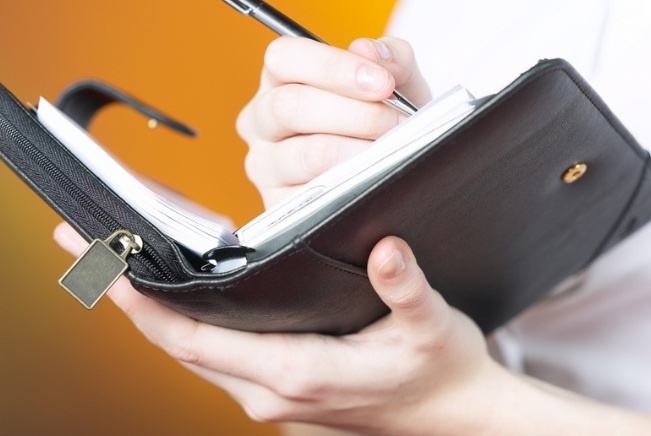 It is important to set a timeline for the project and stick to it. Organization in this field is essential. You must be able to set your own work schedule and adhere to it. When quoting your timeline to your client make sure you let them know of any days that you will be out of town. Make sure the timeline is reasonable and takes into account other jobs you have going on and your other personal obligations.
No related posts.
Related posts brought to you by Yet Another Related Posts Plugin.