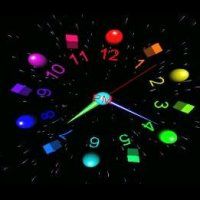 Print was a limitation to the color range we could use on content material, and now, with the advent of the Internet web pages offer a unique platform that allows and incredible range of color use, without an impact on our finance.
Web designers can use and explore with colors, adding a great value to the pages of their websites. Respecting the color harmony when using color on web pages can really focus readers' attention on certain elements in a page. Colors can be used harmoniously by keeping within the varying hues of one same color.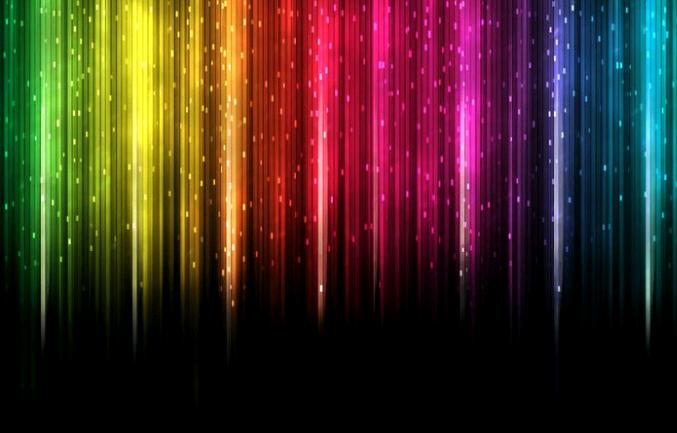 This concept of the use of color has existed for centuries, and we know how strongly different colors can stimulate us as humans. The right choice of colors can have a positive and stimulating effect on readers, and a web designer should seriously consider this as a commercial tool when designing a website, as it can provide a strong advantage against the other competing websites.
The color scale is so large that it can be very hard to choose which one is the right one for our web pages. Another important issue is to decide how many different variants to use. There is actually a minimum and maximum scope when using color, which must be respected if you wish to achieve an effective color scheme within the pages of your website.
You should keep in mind that the number of color within a website should number at least 3 but no more than 5.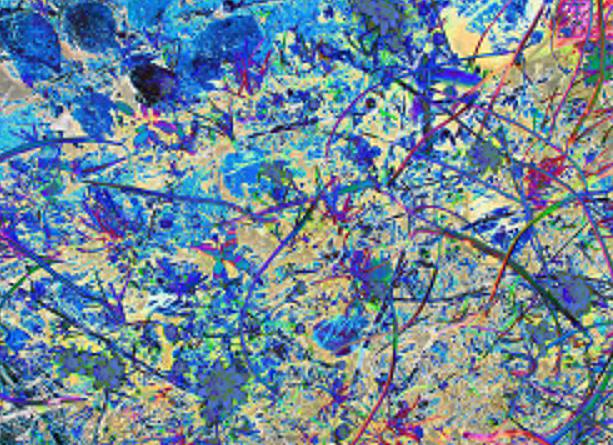 Fewer than 3 will make your pages look boring, while more than 5 will create confusion and distract the readers' attention.
Colors can be used for supraliminal suggestion, and psychological studies have demonstrated the effects color can have of people. With the use of color a web designer can have readers move towards a certain area on the web page without consciously realizing they are being directed.
It is also important to realize that colors can lead to unintentional distractions or misinterpretations, if you place a determined area of content next to colored graphics. This may actually confuse the reader who cannot clearly identify the color of the text. This is important to keep in mind when deciding what colors to use for your web pages.
Color can really make a difference to the accessibility of a website, as the various tools available nowadays provide unlimited boundaries in the creation of web pages. Web designers have the possibility to reach out to a large number of readers if they use these tools effectively.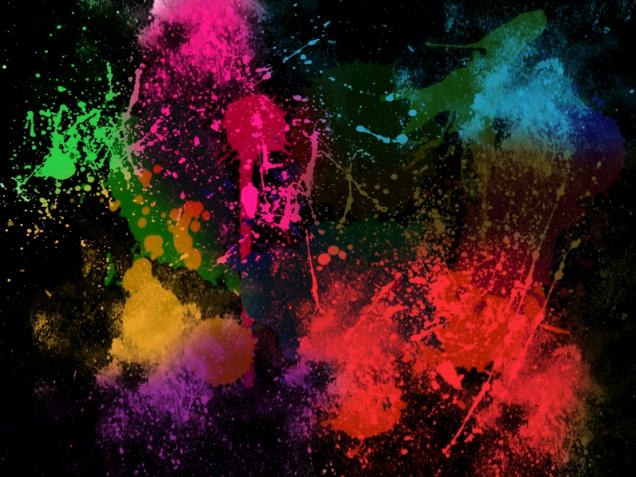 There are certain issues web designers should consider too, that is those readers who cannot access these colorful web pages. There are many users that do not perceive colors in the same way others do. These issues involve being able to visualize screens as opposed to three dimensional supports, and also colors. Web designers have the possibility to make web pages accessible to these users too, by using tools to help them with the creation of pages and render them readable.
No related posts.
Related posts brought to you by Yet Another Related Posts Plugin.