Choosing to become a freelance writer can be prompted by several reasons; be it because you are not limited by a specific geographical location, you can offer a very diverse spectrum of information and content or simply, because the Internet offers a challenging and exciting form of employment.
Being able to work from home is a very attractive prospect as you don't have to deal with a boss at work. Managing your own time and work load offers independence and less stressful working conditions. However, before you do decide to undertake a freelance web career, there are a few aspects to take into account.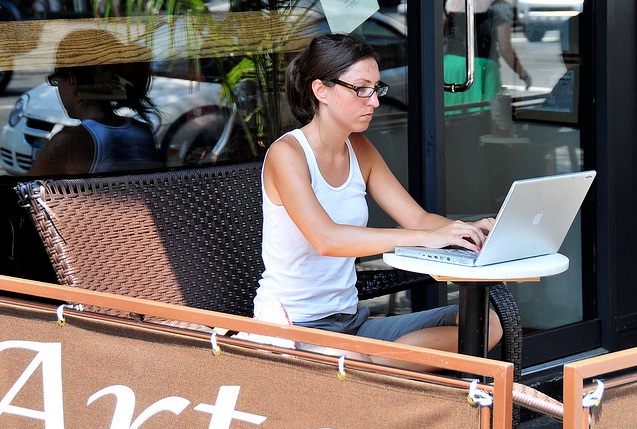 Your first step will be to ask yourself if you have all the necessary tools to start off with, which include the software applications such as a website, e-mail and basic computer skills you will need for working online. Creating your own website has become easy now with the many options you can find on the Internet. Although it may be easy, you are still far from rendering your website marketable and getting your work paid for. Working on the web means you should be comfortable with as many devices and tools and using them to your advantage, according to the work you intend to undertake.
You will need a deeper knowledge of Photoshop skills if you are working with images and graphic designing, or be experienced in SEO principles and color schemes that will drive readers to your website. If you are not an expert, you can miss out many important components that are needed when building a website these include: keyword content and quality, a user-friendly browsing system, screen-size adaptability, the loading time of your websites as well as the different devices used and accessibility to the website.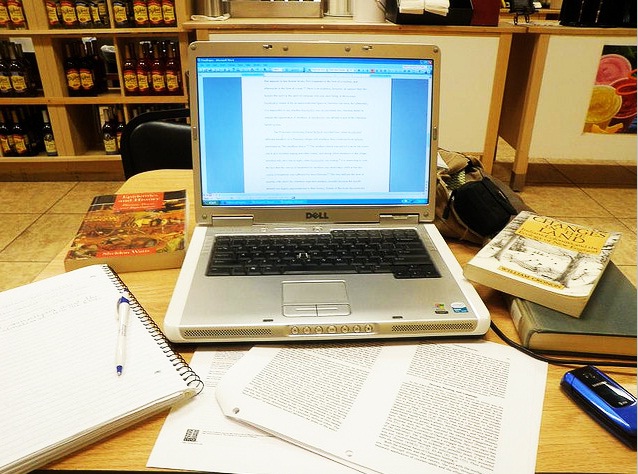 So, before launching into a freelance activity on the web, make sure you develop your skills as much as you can to be able to deal with all the above issues and then start tackling easier and less demanding project to enhance your practical skills.
It is natural to feel at loss when you begin. It is important you keep in mind that you will have to build your skills as you go and not feel submerged by the numerous sources, devices and software the web is flooded with. Try and focus on just a few areas at once in order to understand these more thoroughly and get the simpler tasks clear such as CSS and HTML basics, as well as web designing fundamentals. If you do not feel tackling these issues and you prefer sticking to quality writing then you should learn the basics of applying SEO techniques.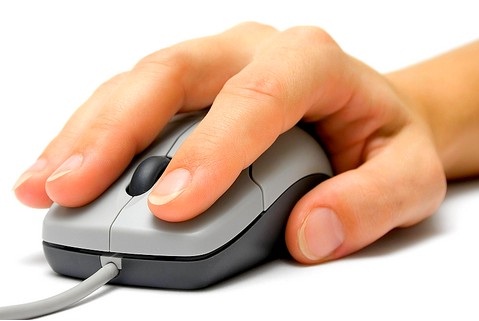 Whatever it is you wish to focus on, you will need to do some research to determine what it is you really like to deal with and where your qualities lie. You can do this by browsing through the blogs and forums or discussion groups to look for valuable advice the various users can provide you with.
When you choose your web profession you should be working on three basic tasks: taking in information, asking yourself questions and giving the various options a try. Read as much as you can and try the skills that interest you in order to determine, which can work for you.
No related posts.
Related posts brought to you by Yet Another Related Posts Plugin.