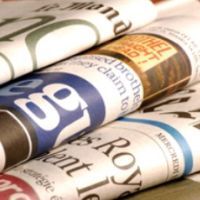 A good blogger needs to know the basic skills of journalism, for although these are two different dimensions, one fact remains common; you have to know how to write to be a good blogger. A journalist has the responsibility to deliver facts in an objective frame and so should a blogger, for anyone nowadays has easy access to Internet and can deliver content to the world. Word can reach millions of readers this is why bloggers have a huge potential and responsibility towards the public.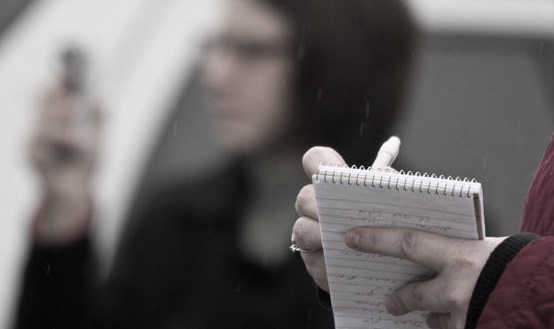 While the aim of a blogger and journalist is not the same, the writing skills should be, this is why bloggers should also be aware of the essential elements they are to use in blogs. A persuasive lead is the crucial element in your content. You need to keep a grip on the readers, and you can do this by stimulating either humor, curiosity or even by stirring the readers' attention.
Here is a provocative sentence that will stimulate any reader: "How would you feel if you woke up one morning and found another man in your bed instead of your husband?"
A sentence like this will definitely attract female readers, although it is only an example of how much a sentence can have an impact on readers.
When you write content, a passive voice can be less forceful than an active one. This means that instead of writing "The designing process was developed by David and John" it has more character if you rephrase the sentence as, "David and John developed the designing process."
Positive sentences are always better, that is instead of phrasing your sentence as "he doesn't need much help with his design" write it down like this, "he needs little help with his design." This simple technique will enhance the content and render it more positive.
Do not neglect your punctuation, grammar and spelling, which are necessary attributes for all good writers. Not many readers will bother considering the veracity of misspelled content. A well-written article free from mistakes speaks for itself.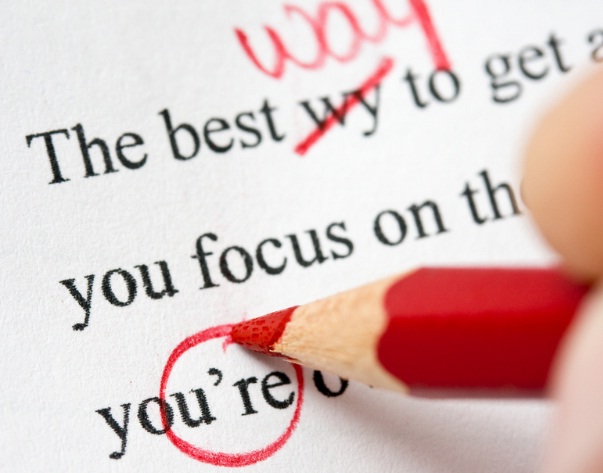 Checking the spelling of your text and having it proofread by someone else is essential if you want the content to be perfectly comprehensible and to have the wished for impact on readers.
The importance of verifications seems to be neglected on much of the web content. Information should be verified beforehand before it is published. While it is true that bloggers do not have such strong obligations as opposed to journalists, but if you wish to prove you have a reliable blog, you should double check all the information you post online.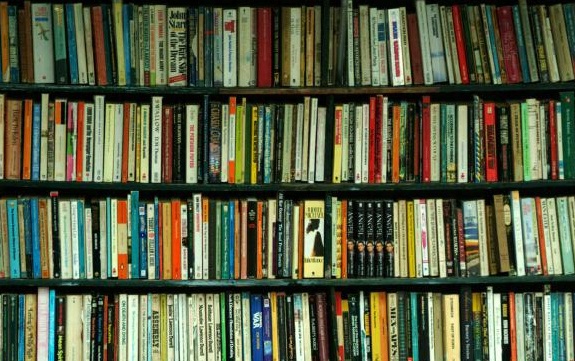 Unique content is the key to success for a blogger. Who wants to know about issues that have been already written about and that can be seen elsewhere? The best way to avoid plagiarism is to avoid copying other people's work as much as you can. Give your opinion on a subject and research it more carefully. This will not only be satisfying for you as a blogger but it will also contribute to providing new information sources for Internet readers.
No related posts.
Related posts brought to you by Yet Another Related Posts Plugin.