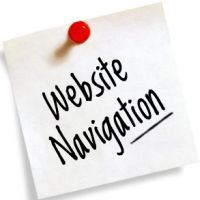 The real difficulty with navigation in web designing is that it is so versatile. A web designer has the choice of making a website extremely simple to browse through with just a few clear-cut central pages or more complex by using multi-tiered structures. Due to the diversity of navigation tools that can be found on the different websites, there are no rules laid down when planning the navigation within a website. This means that it is left to the ability of each individual web designer and to his or her artistic talents.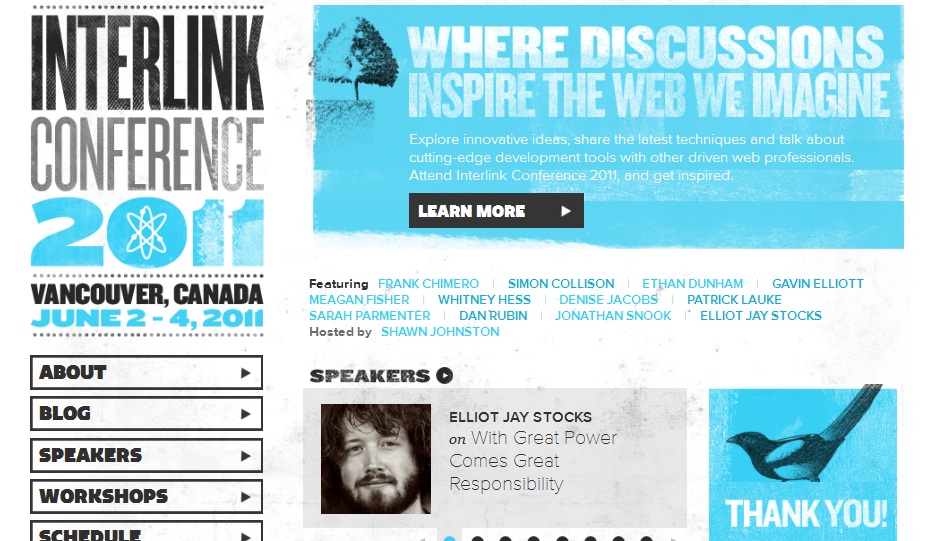 Inserting codes within the website for navigation purposes is actually the easiest part of a web designer's job, what is more complex is the organization of the website and its designing. Websites with a lot of content must have navigation menus, and the more complex the website grows as you add content and images the harder it is to fit everything into just one menu. This is why all websites have at least two menus, which are known as primary and secondary.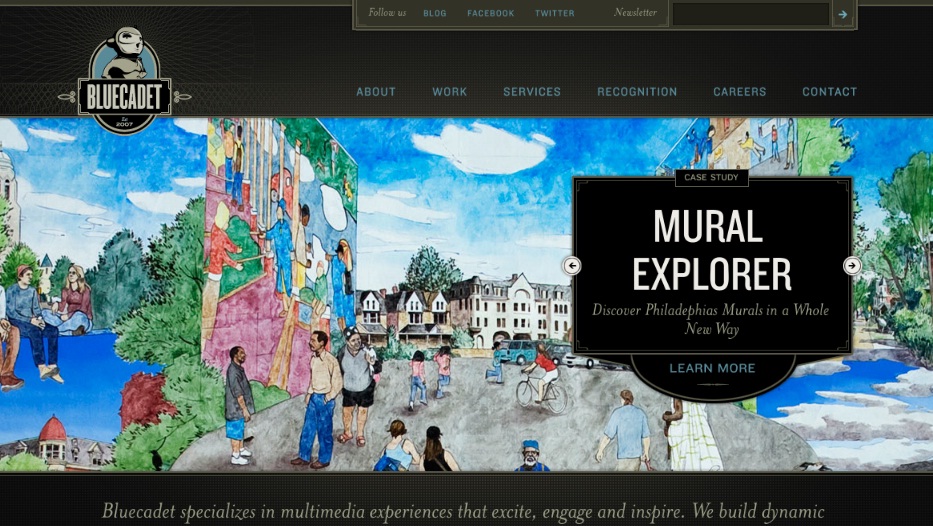 The primary navigation includes the more popular content within the websites, which users are more likely to be interested in, while the secondary navigation leads users to content that might interest them in a second stage, such as the help page or FAQ. Now a website should organize all the content between these two options and choose which content should go where. Any other content that does not fit into the two categories can be placed elsewhere, either in the sidebar widget, footer menu or sub-menu. The hard part is organizing all this content and web designer can find a great aid with card sorting.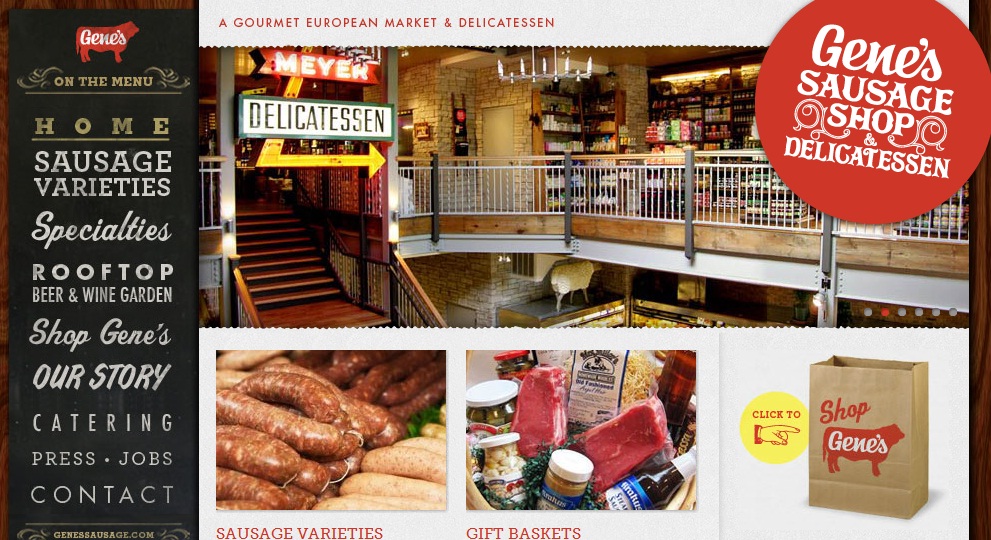 Card sorting is used in information construction and can be of great utility for web designers who are in doubt as to how to organize content in the best possible way, how to label navigation tabs and make the navigation as user-friendly as possible. Card sorting will help web designers organize all these issues related to the navigation in a website in an efficient and less complex manner. By using card sorting web designers can figure out menus and sub-menus as well as the naming of labels and tabs as well as the design and the structure of these elements.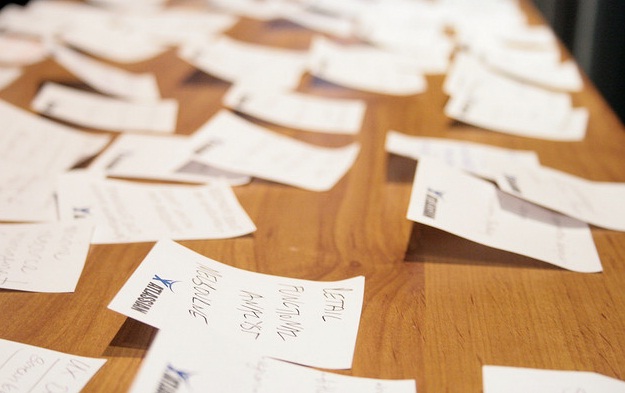 The two type of card sorting to consider are the open card sorting and the closed card sorting.
Open card sorting consists in displaying cards with content topics and asking those participating in the task to sort these out into groups. No information is given about the issue involved. They will then proceed in creating two distinct groups, plus sub-groups etc. They may also choose to divide the cards into groups according to the ranking they feel is best.
The close card sorting will see participants sort out cards displaying content topics and the categories they should put them in. They are not to name the cards; they just have to sort them out. Both options are good but the latter can help develop ideas for some exciting and interactive websites offering attractive navigation possibilities.
No related posts.
Related posts brought to you by Yet Another Related Posts Plugin.