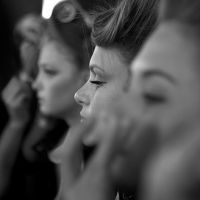 If you are a web designer, you might find that you sometimes need to hire specialists in order to complete your projects. This might require you to ask for advice from web developers and print technicians. If you are taking photographs for your project, you might need to hire a make-up artist or food stylist. If you want to make sure that you get the best images, you should have some knowledge of their field as well. Otherwise, you will not be able to properly communicate what you want to achieve. It is like learning some Italian language before visiting Italy. People will appreciate the fact that you can, somewhat, communicate what you want. If you just learn a few simple words, people will not usually understand what you want.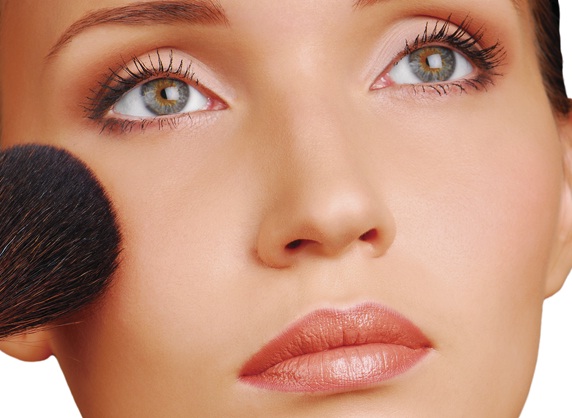 Using make up to get a great photograph
If you are working on the make up to use in a photo shoot, you should use a primer before you apply the foundation. This helps to make the skin appear smoother. Try to avoid foundation, which will give a shiny look to the skin, so go for a matt finish. Natural makeup is often desirable, unless you are taking fashion style shots. If you use make up in a natural way, and try to highlight important aspects of the face, you should get good results.
Taking glamorous photographs
If you want to take photographs in which the models look like they are ready to go out and party, you will need a slightly different approach. Your goal here is to make things look dramatic. Try to focus on one feature, which you will make stand out, rather than making everything appear dramatic. If you have used a lot of make up on the eyes, you might opt to go for a nice light lipstick, or gloss. The same goes for if you want the lips to stand out, and use a heavier lipstick. You would then try to apply only light makeup to the eyes. If everything is dramatized, things will likely clash together, and your photographs might look amateurish. Find the biggest feature that you would like to dramatize, and then go easy on the rest of the features.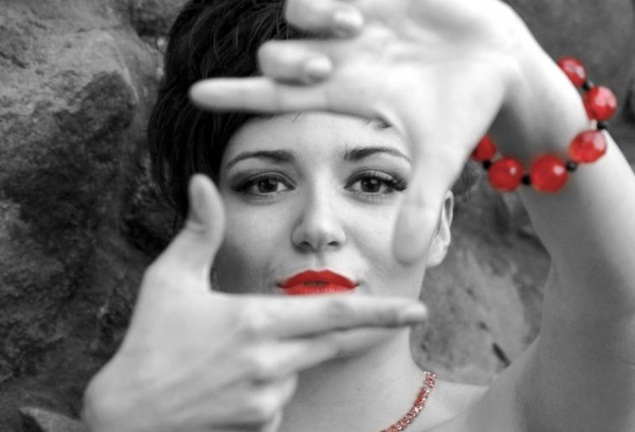 The importance of good make up in a photograph
Making sure that you have good make up for a photo shoot is important. You should try to choose make up that will suit a person, otherwise they might not appear to be comfortable, and it will show in the pictures. Carefully observe the features of the model's face. Try to choose make up, which will accent their most attractive features, and cover up any imperfections.
Using colors
Once you have decided what type of look is desired, you can start applying the make-up. Using dark black around the eyes, with a smoky effect, is very popular these days.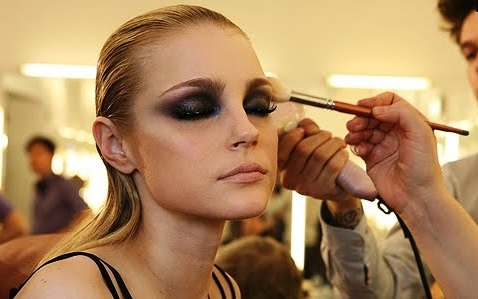 If you want a romantic look, rather than sexy, you could use pastels with a shimmering effect. Remember to choose make up which matches the color of the model's eyes. Using earthy colors and blues is a good way to make someone's eyes stand out.
No related posts.
Related posts brought to you by Yet Another Related Posts Plugin.