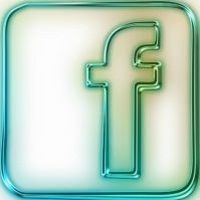 If you have the internet or, even if you do not, you probably know what Facebook is. You most likely know people who use it to connect with each other and stay up to date about the lives of friends, family and work mates. What made this application so popular, and helped it to become the king of the social networks? People from all walks of life use Facebook, and pretty much anyone with the internet is able to easily do so.
Facebook might be the king, but is also has negative aspects. Information that is used for advertising and privacy issues are a common problem with the application. This article is not going to focus on the bad parts of Facebook, but will look at why it is so good.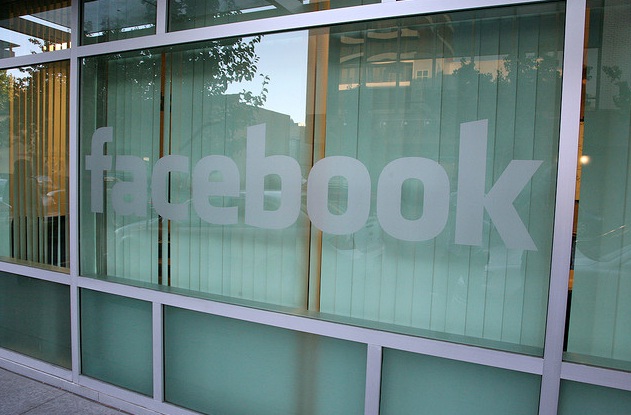 When you use Facebook, you can see status updates, videos, photos and shared links on the one page. You do not have to load up another person's page just so you can see what they are up to.
Many businesses use Facebook as a platform to further their own brand. There are more than 500 million active users, so you know that someone is bound to see your business profile. Advertising has never been easier to do for free. You can now use the advertising system on Facebook to easily gather potential customers and advertise your goods or services.
Uniform look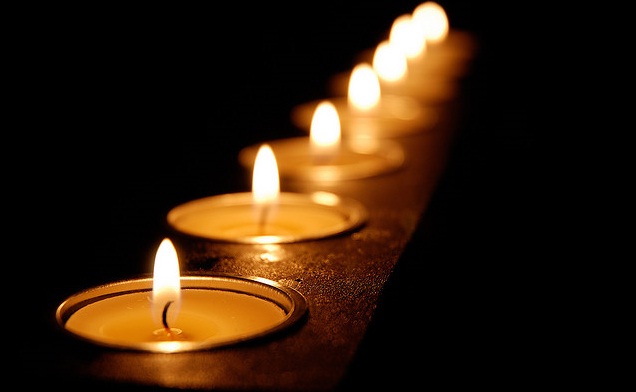 Facebook has made so that everyone's profile looks pretty much the same. While some people find this to be a negative aspect, others find it refreshing and easy to use. There are not too many images or graphics, making it easy to navigate your way around. There are no annoying images attached to comments, no distracting background images and no annoying music when you look at someone's profile. There is pretty much nothing here that can alienate or deter a user from wanting to visit a profile. Think of MySpace and how irritating some people's pages can be, especially if you are using a slow internet connection. Like many people, I have often given up trying to load someone's MySpace profile simply because it was taking so long to load.
Updates
Facebook has been gradually changing as time goes by, but they are yet to perform a complete redesign. Unlike the drastic changes made on sites like Gawker and Digg, Facebook has simply tweaked things every now and then to try and improve their application. This helps to keep things familiar to the user, and prevents people from having to completely learn how to use a new interface. Small changes help to improve any service, as long as they are done right. While many people have complained about changes on the site, they are not annoying or hard to use, so I believe that they are just.
Entertainment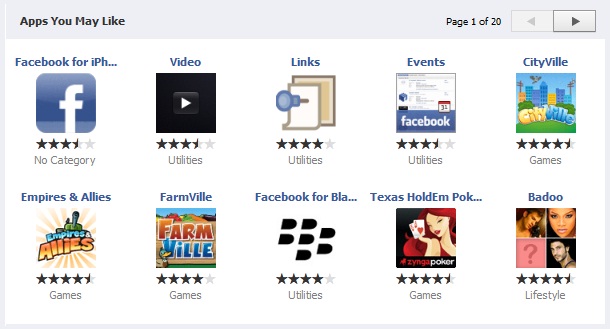 Facebook games are becoming increasingly popular. Farmville and similar games are now played just as much as other commercial games, which are on the market. Including games for social networks is not a new thing, but they are very fun and add a refreshing touch to a user's experience.
No related posts.
Related posts brought to you by Yet Another Related Posts Plugin.