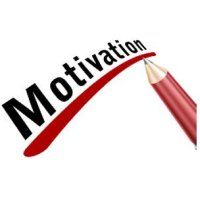 Web design is in a category of its own, as far industries go.  It is not only a job but a lifestyle as well, that designers love and can't get enough of.  Even when you are not working, it is normal to get on or stay on the computer and engage in web activities.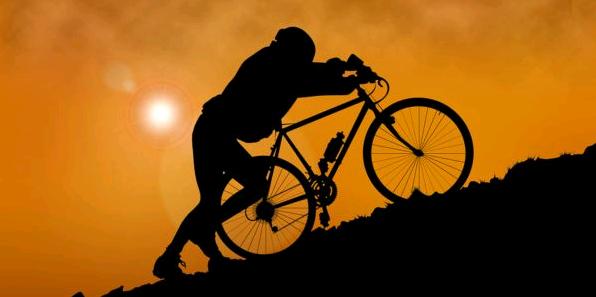 Sometimes when a designer finds themselves constantly absorbed in their work environment, they may feel themselves getting a little confused.  While your passion drives you, too much of a good thing can subtract from your passion and love for design.  Here, we will talk about some things that can help you keep or relight your love of design.
Switch Things Up
If you are working on a large project that seems endless:
•    Change your focus.  This will not only help your mental state, but will guarantee the work will not suffer.
•    Look for some aspect of the project that you find interesting and deal with that for a while.
•    Balance fun stuff with mundane tasks.  Don't do either one all at once, alternate them.
Liven Things Up
Sitting at a computer constantly, can stagnate a person.  Get out and about and mingle with others in the industry.  Attend conferences, network, and socialize with people that share the same interests as you.
If conferences are too expensive, attend meet-up groups.  They are held all over the world.  If you can't find one in your area, attend one in a country that you find interesting via the internet.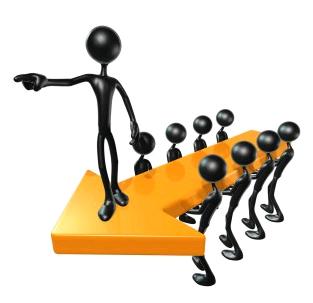 Engage in a Personal Project
If you work a lot, either in an office or as a freelancer, you may find that dancing to the beat of someone elses drum is getting old.  Start a project just for yourself.  Be creative and try as many new things as you can.
Take A Vacation
Totally take a break from your craft.  Even if you can't travel very far, go somewhere.  Find a place where you can totally remove yourself from all aspects of design.  While you are there read a book or watch a bunch of movies.  Try this for a couple of days and surely your drive will return.
Moonlight
If you work in an office, get a part-time job at a different one, in the evenings or on your days off.  If this is not plausible, take on freelance work. Changing your daily routine and adding new and diverse projects can revive your love of design.
Specialize or Generalize
Specialize in one aspect of design.  Learn everything you can about the subject and experiment.
Generalize:  If you are a specialist, broaden your horizons and learn new areas.  Study all aspects of the website production process.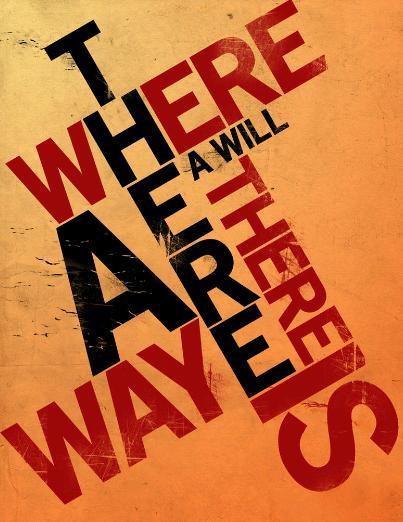 Think About A New Career
If you find that you have tried everything, and can't get your groove back, maybe web design is not your forte.  Your career takes up a large part of your life and if you don't love what you're doing, it is not worth the agony to stick with it.
No related posts.
Related posts brought to you by Yet Another Related Posts Plugin.