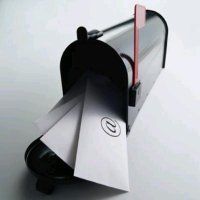 Email, the most important and joyful way to communicate with people for different purposes, can turn into an unpleasant dead-end, if not responded properly. Here, we provide you the most significant tips to write the emails which will make your work easy and responsive.
1) Write Short & Meaningful Emails
horter emails can leave a good impression on the recipient. Make your words meaningful and shorter as much as possible. Email is a faster and quick way of communication so shorter emails would definitely make the people comfortable.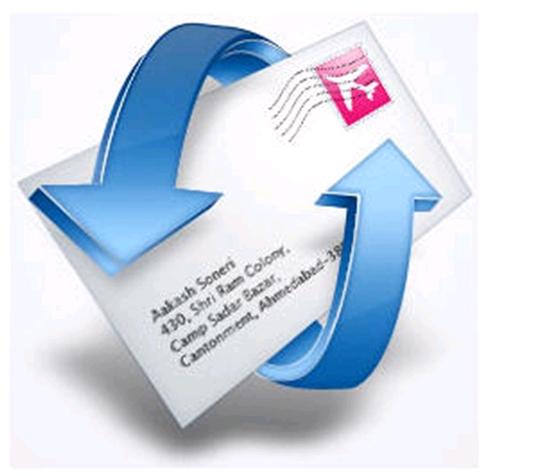 It takes less time that's why email communication is used immensely. Longer responses are simply ignored or not responded. So try to write shorter emails or brief responses.
2) Avoid long messages
Try to avoid the procrastinating or delay in the response to the mail to a later time. Longer emails can be the cause of discomfort as they are moved to a separate box to be read at a free time and sadly, the box never gets opened. So make a short mail and try to respond on the time.
3) Highlight the Benefits/Losses
If it is not possible to compose a shorter email then highlight the important things which you want to convey. You can highlight the benefits of taking a certain action or what there is to lose from not taking a certain action.

You can get a response by applying one of the methods as discussed above. If one of them doesn't result in anything, then apply the other. Surely, you'll get a response. Be aware about the person you're emailing i.e. whether he should be warned to prevent from the loss or told about new opportunities, and then compose your email accordingly.
4) Make your purpose clear
If you want a response then clearly state the purpose of the email. If you are not able to clear the purpose of the mail then you'll left with no response. It plays the main role when you are a freelancer and searching for the new clients.
Authoritative persons are busy and they have less time to respond to each email. So be clear what you want to say through the email or what the goal of this conversation is.
5) Don't step back with "No"
If you catch the people on a bad day, maybe you'll get a negative reply. It is not the reflection of your email. Try to avoid it and don't lose hope.
6) Spell the email correctly
Always check the spellings before sending the mail. A little mistake can turn the email into garbage.
7) Remember to include the Attachments
Before sending an email, include the attachments if necessary. If you make reference to an attachment in the email and forget to attach the document, it will reflect you quite negatively.

Be Straight to the Point
If you'll reflect yourself properly and be straight to the point then this, in turn, will improve not only the relationships with those that you are communicating with, but also your position and your company's efficiency.

That's all you need when emailing someone. If you keep in mind all these things, definitely you'll get a better and positive response.
No related posts.
Related posts brought to you by Yet Another Related Posts Plugin.