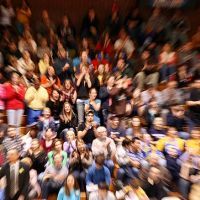 Everyone in this world has an opinion about the way things should look and how things should work. These biases are what make the difference between what actually exists and what we believe to be true. When designing a website, it is important to take these biases into consideration in order to be successful. While, it is impossible to please everyone, an attempt at seeing things from a user's point of view is completely necessary.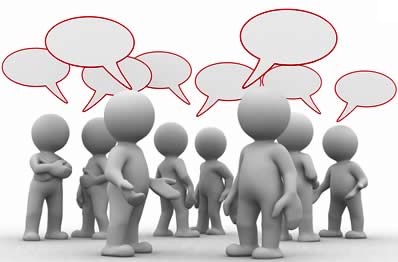 Typical User Biases
When it comes to a website, most people have certain expectations about where things should be. For example,
Many people tend to look for and expect the sign in button to be in the upper right hand corner of a page. For this reason, when you are designing a site, it is important to place common page elements in common places to prevent user errors.
Another common bias is how certain elements of a page should look. One example of this is using a beveled edge on a graphic, which gives the impression that the purpose of the element is as a button. This is important for user experiences as key elements, and groupings of content are relevant to the user.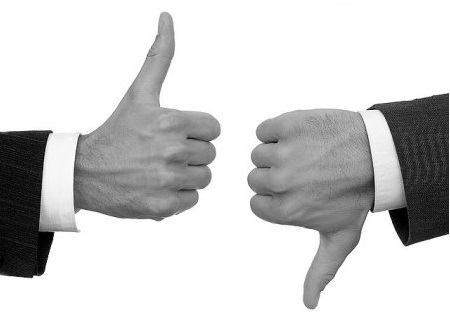 How specific content behaves is another element of a page that has common biases. Many people see the same things on different pages and from those experiences develop a bias as to how things should work. One example of this is that, if there is linked content on the site, the user expects it to look exactly like the content they are currently using. The interaction design of a website needs to be well thought out.
In addition, users will typically have an idea of what they think something should be called. Most people today are in a hurry when they are looking up things on the web and for this reason; they scan pages more than actually read them. That's why, users are most likely looking for a key word or phrase for information.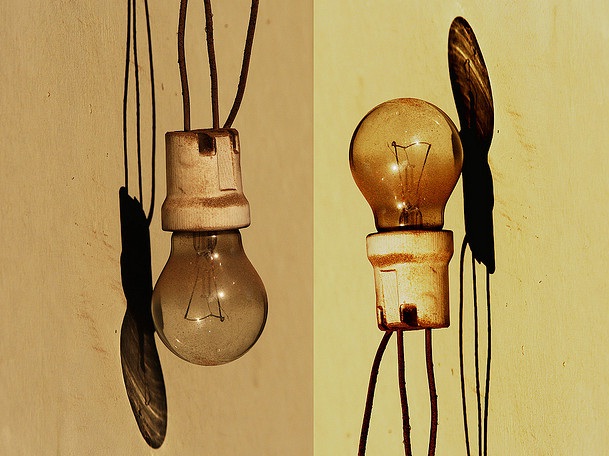 Bias Consideration
When you are designing a website, it is extremely important to keep in mind what your users are expecting. While you may think that it would be fun to put the sign in button at the bottom of the page, chances are it is just going to confuse and frustrate your users. Unless it is absolutely necessary for the design of the page, you really need to keep things basic when it comes to design and functionality.
However, this does not mean that your site has to be boring and conventional. You can use your creativity to build on certain areas of web design that are faulty. Using your imagination, you might just be able to improve user's experience to the point that a new bias is created as a standard set by your design. Keep designing and creating sites that add to the experience of the user. Just make sure you consider what is expected and whether or not your design makes the expectations better.
No related posts.
Related posts brought to you by Yet Another Related Posts Plugin.