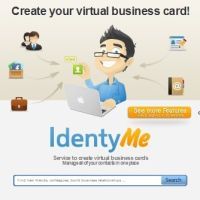 At one point in time, everyone in business, had business cards to hand out to every new person that they met, even though; they often ended up in the garbage.  It was a sort of routine that obliged its acquaintances to spend some time on transferring contact details manually from those business cards to a more suitable storage. Thankfully, this practice is over now as we can keep this information accessible wherever we want on the internet.
I would like to introduce you to IdentyMe.com, a mini-website for storing virtual business cards.  We hope it will make the little cardboard pieces non-existent, while at the same time, saving your precious time.  Not to mention all the trees that will be saved.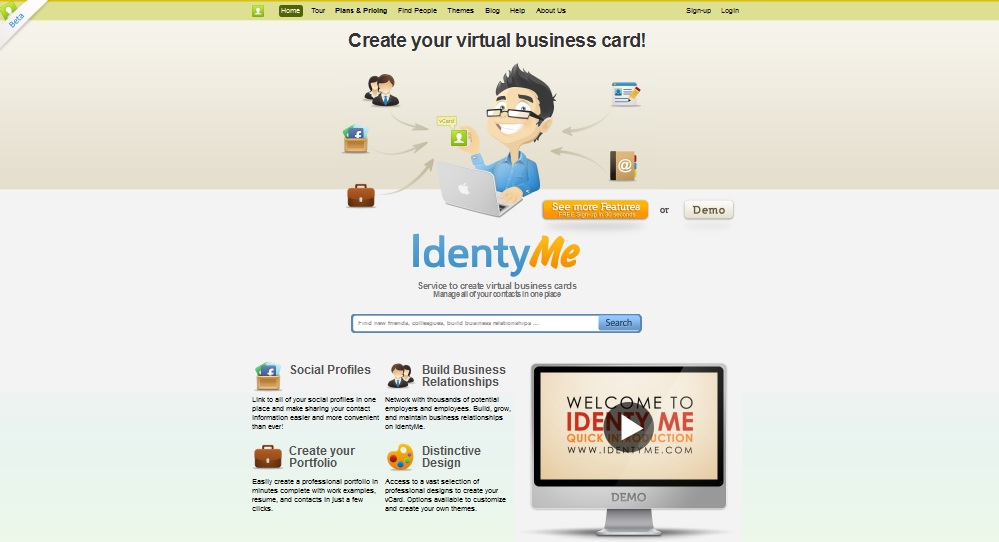 On this website, you can store basic information for others to contact you.  You can also build an entire image portfolio.  With an image portfolio, you can let it be known yours most important strengths and show off your talents.  Additionally, IdentyMe.com allows you to make connections easily with other business people. It is the perfect place to network and develop many professional relationships.
It is incredibly easy to create your first business card, virtually.  The appearance is a lot better than cardboard business cards. You can decorate your page from a selection of many themes.  If you can't find a free one that you like, you can purchase one.
At IdentyMe.com you have many sections to provide information.  There are actually, five of them.  These sections include:
•    Contacts: The contact area is where you can provide all ways to contact you, such as your email address, instant messenger ID, and phone number, etc.   There is also an area at the bottom of your IdentyMe page where contacts can message you directly through IdentyMe.
•    Resume: The Resume area is a place to store your Resume.  You have the choice of either uploading it as a document or to complete it online, by filling in an online form.


•    Home: The home area is where you store your basic information, like your email address, profession, website(s), interests, etc.  You also give a link that assists others to access all the vCard data information.
•    Portfolio: The portfolio area is an image portfolio.  If you are an artist or designer, this is where you would showcase your work.
•    Social: The social area is to store links to your social media profile pages.  This provides users with different ways of contacting you.
You can also use your contacts and profile, if you belong to various social media sites.   IdentyMe has the capability to keep and share over 100 social media sites. This helps in saving time which was wasted in searching certain contacts on different social media.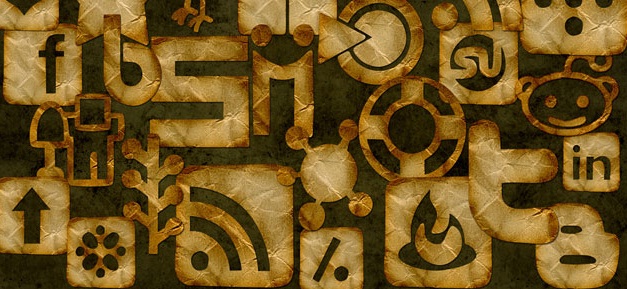 IdentyMe offers different packages, free and paid.  The basic package is the free one, and you are allowed to have 10 social media profiles and 100 images.  Plus it costs $5.00 monthly and maximum costs $19.00 monthly.  Plus and Maximum allow you to have more social media profiles and images along with videos.
No related posts.
Related posts brought to you by Yet Another Related Posts Plugin.