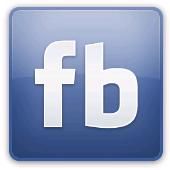 As far as social networking is concerned Facebook is one of the leading marketing tools you can use to build a good promotion strategy for any business. With Facebook you have the chance of finding new clients and stay up-to-date with your current clients and add new customers to your list.
While it is true that Facebook is the leading tool for company marketing strategy, you still need to determine whether this social network will help you and your company marketing needs. If you are planning to use Facebook for your marketing needs, you may consider creating a Facebook fan page.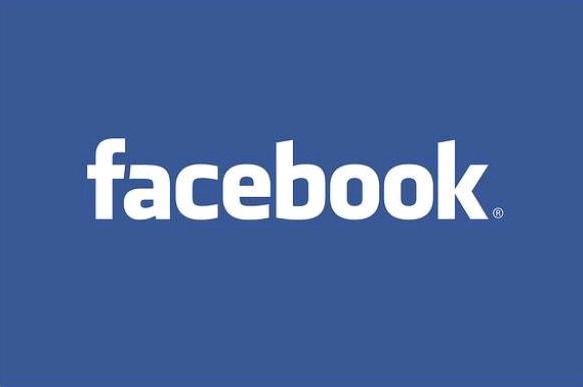 These fan pages relate to your business and you have to work on getting users to click on the like button, which is placed at the top of your page in Facebook, in order to create them and have a good feedback for your marketing strategy.
Getting fans to click on the "like" button is no easy task, so you need to use some effective tricks to get your number of fans growing. The fan page box is in fact an application or if you like a plug-in within your Facebook account. You can copy this code and paste it into your website or blog. You can also optimize the design of your Fan box, although the customized one used in FB is already appealing. You can customize this to make it even more appealing if you want to increase the number of fans on you Facebook page.
You can add and make the stream of your Facebook page visible in the fan box or simply use the "like" application, although if you use the stream this will give you an idea of how many people visit your Facebook fan page.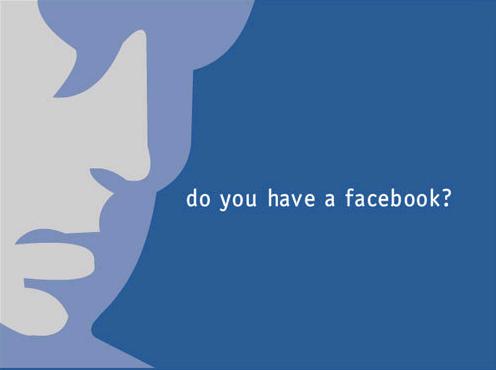 You can also take advantage of the Facebook ads as they target a specific user, which will increase your chances of adding a particular viewer to your fan list. You can advertise your Fan page easily with the Advertising Wizard by clicking on the advertising icon. The wizard will suggest various ways to advertise and you can also compare others types used and see how many visitors and fans they have.
You can also use the tag option to help you update any posts or change in fan page status, or any new changes you make. All you need to do is keep your fan page to the same niche and have already "liked" the fan page.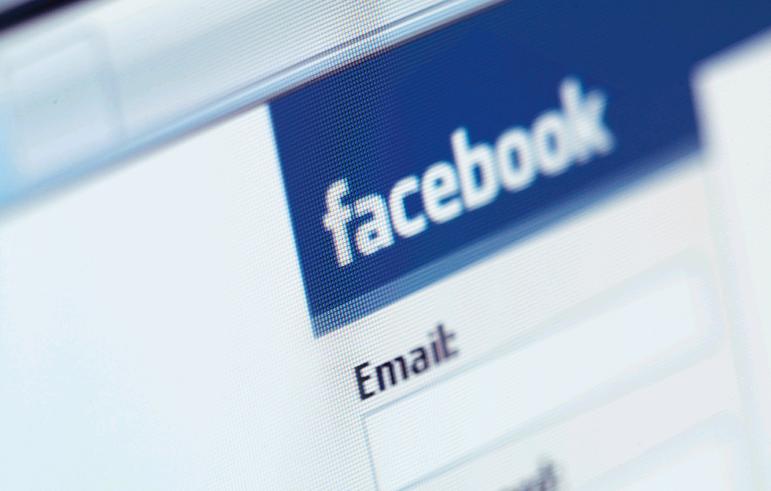 You can also add your "Follow me on Facebook" button everywhere that can possibly drive traffic to your fan page. You can create this link in posts, articles and anything you are posting on other websites as well as yours of course. All you need to do is add a button at the end of the post or article, letting the reader know that you would like him or her to join your fan page on Facebook. You can do this by changing certain elements in the editing section of the blog theme or by using a social bookmarking plug-in that will help you add the link automatically at the end of your post.
No related posts.
Related posts brought to you by Yet Another Related Posts Plugin.