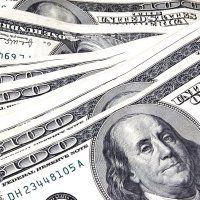 The more popular your website is, the more you can earn profits from it. Right? Wrong! Not all high traffic websites can generate huge revenue. You need to apply the right revenue generating techniques to maximize the income from your sites. Some low traffic websites can do better in terms of monetizing their traffic when compared to their higher traffic counterparts. At times, even new websites can do better than established ones.
Some of the most common and easy ways to earn from your blog are by placing ads and using Google ad sense.
Here are some tips to maximize your earning potential:
Firstly, analyze your website visitors. Collect data on what your visitors actually want. Are they seeking information or are they more interested in buying products. Direct your ads towards targeted customers accordingly.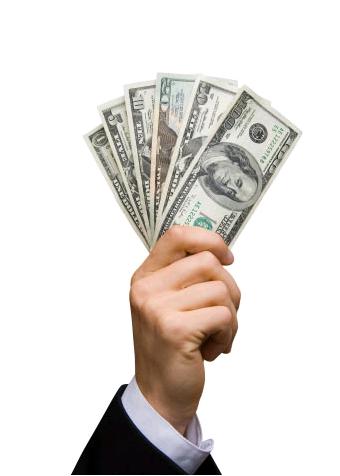 Secondly, you must try to increase your web traffic by implementing various methods like SEO optimization, link building and creation etc. For link building, post your links on relevant websites only where users would be interested in checking out your page.
Targeted web link building and creation is the key to driving more traffic to your website.
Choose a niche and stick to it. Blogs dealing specifically and completely with one topic do better when it come to generating revenues. Keep your personal and off-topic posts in a separate blog. All the posts on your blog should revolve around main subject of your blog.
Same applies for networking over blogs. Network with those bloggers who deal with same niche as yours. They might not be very popular but they might help in bringing some genuine visitors to your website. Post comments on their blogs and leave links to your page as well.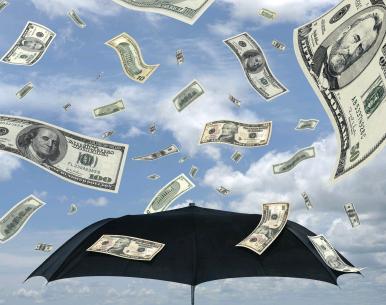 Use Google Analytics effectively, and be clear about the goals. You need to know what type of visitors you get and what they want from your website.
Do not wait till you reach a particular no. of visitors. Start your moneymaking efforts right from the start. And Adsense is not as easy or as simple as you think. It may be simple to use but to obtain the required results,you need to use your smarts. Google Adsense is for directing visitors to websites, that is to another information source whereas Amazon ads are for visitors looking to buy products and Affiliate marketing is done by placing related website ads and banners on your webpage.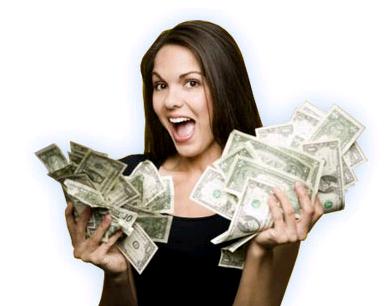 Place ads of only related and high quality products that are in demand. Also, don't rely solely on a single monetization technique. Try and test a couple of methods and eventually use the one that works out best for you. You can try split testing method using Google website optimizer or a simple Word press plug in. Split testing is using two different designs simultaneously to determine which one is driving more traffic or achieving the desired results.
Finally, Use a combination of methods to ensure a continuous, steady flow of income.
No related posts.
Related posts brought to you by Yet Another Related Posts Plugin.