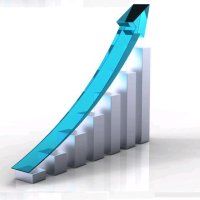 One of the most important elements in SEO is the content you use to market your services and products. If you have quality and well-written articles in your website then your SEO will be at its best. It is important to generate this type of content and distribute it to the various websites for publication. By doing so you will be establishing a name for yourself in a particular industry as well as keeping your brand awareness high that will generate more reliable in-bound links to your website.
There are still so many websites that produce low quality, and re-spun articles that Google has now step down and has labeled these websites as "content farms" and these have subsequently fallen low on the ranking pages, although they have millions of words to their article base.
This is why it is now important to create real quality content that will not be considered as spam and will help your website to rank high in the search engines. A company blog can make a real difference in the ranking and traffic of a website, driving more targeted potential customers to a website.
There are many other advantages with blogs:
A blog will provide you with a chance to target specific keywords in your post. Some keywords may not be commonly used on your actual website, while in the blog you have the possibility to use them more extensively. You can also use different keywords that will still represent your business type, which you are not even using on your website.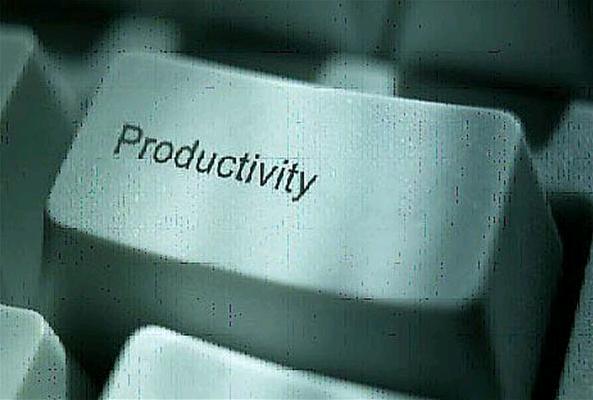 A business blog also contributes in adding a personality that users can relate to and comment. It is an excellent way to communicate with your potential customers by using a more informal interface, where you can encourage users to leave feedback and contribute to conversation.
You can use a blog to share articles and posts efficiently and rapidly, providing updates. Press releases can take days to be viewed, while a post is immediate. The blog you create for your company can also establish you as a professional in your industry. As you create content and post it on your blog, and avoid re-publishing content other authors have published you will be contributing actively to your niche and also forming an essential trust link between you and your clients.
Blogs are also useful to establish connections with the other companies within your industry, and you can work together to rank your visibility higher as well as showing your potential clients that you are actively working at improving your products or services by communicating and exchanging updates with other in your industry.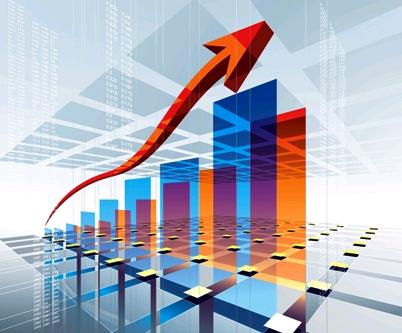 Relating with other similar businesses can also help you build links and link exchanges between you and various other companies in the same industry. However, it is important you use your blog and keep it updated, as you need to submit several posts a month if you want it to be effective. Try and post at least one article per week to make it a useful tool that will improve your statistics and drive more traffic to your business.
No related posts.
Related posts brought to you by Yet Another Related Posts Plugin.