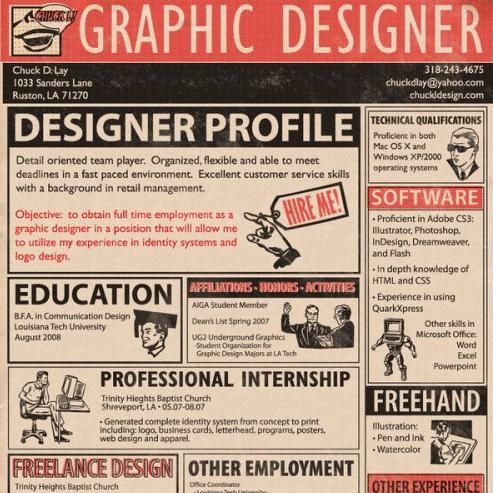 When you have a great resume listed online, you won't even need to search for jobs. Employers will come looking for you. However, if that is not happening with you, then you might want to read further to "correct" your resume so that you may land a job you have always dreamed of:
List the Portfolio at the TOP:
1. A portfolio is the most important part of a designer's resume and if you are resume doesn't list its link or places it somewhere difficult to find, then you are making the biggest mistake of your life.
Provide the URL to your resume right at the top. Bold, highlight, italicize, whatever but make sure it is easily noticeable.
Recruiters don't have all the time in the world to keep searching for your portfolio in your resume. If they don't find it easily they might just move on to another resume.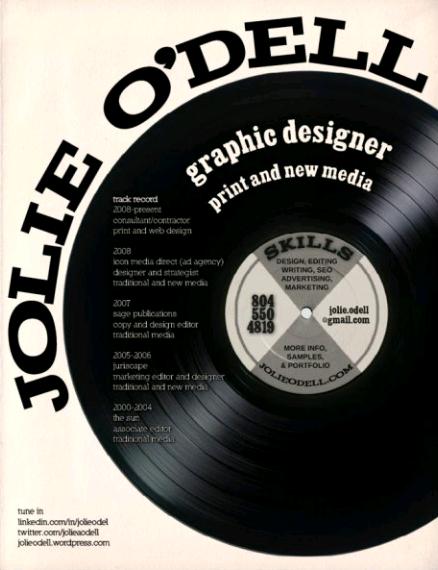 2. Be up-to-date with latest trends and techniques:
Follow the latest Web Design blogs, successful designers on Twitter and network with them on Facebook. Use social media such as Flickr, Dribble, DeviantArt to check the latest works. Read books, take courses to upgrade your knowledge. Expand your horizons by attending meet ups. Do something to show your prospective employer that you are improving or at least making an effort to learn new things everyday.
3. Make a Tailor-made resume:
Recruiters hate nothing more than a generic resume. Take some time out to prepare a resume just for 'that' job, tailored perfectly according to the job description. You make the impression that you cared enough to at least go through the job description completely. Include only relevant details accordingly and cut the crap.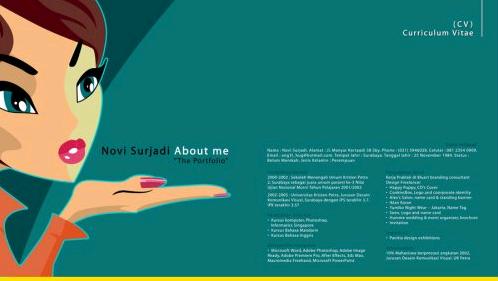 4. Include required experience or projects:
For those skills that are not listed on your portfolio use ThemeForest or go for open source projects. No harm even if you do some work for yourself just to add it to your portfolio. This shows that if you haven't done a particular kind of work earlier, you are capable of doing it in future for the prospective employer.
5. Boring Resume:
A bland resume won't be able to grab your recruiters attention. Unleash your creative potential and make it as unique, appealing and eye catchy as possible. After all, its a resume for the position of a Designer. Dedicate a whole website to act as your resume.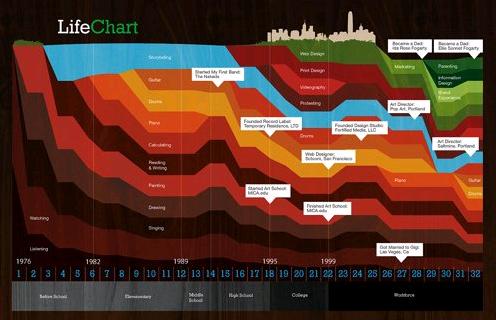 Do a Google search for most commonly used keywords being listed in Designer job descriptions. Incorporate them creatively and effectively in your resume. Have copies of your resume readily available in different formats so that you can provide them to your prospective employers in whichever format they prefer. Take some pain in creating the best resume you can as your resume makes the first impression with your employers and also is one of the most vital element in deciding the job offers you get.
Experiment. Be Different. And your resume will definitely stand out and eventually will make you stand out from the rest.
No related posts.
Related posts brought to you by Yet Another Related Posts Plugin.