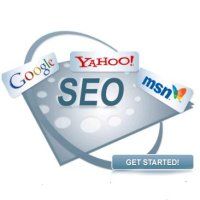 To get a better grasp of what SEO or Search Engine Optimization really involves, you need to imagine you are one of the millions of users browsing the Internet. People who are looking for information, services or products automatically open their browsers and choose a specific search engine, be it Google, Yahoo or Bing.
Their next step will be to enter their query by using a set of keywords, which are relevant to the topic they wish to learn about. These are the words or phrases that will help them in their research process. After they press enter, a list of web results containing the keywords they have used can be viewed on the screen.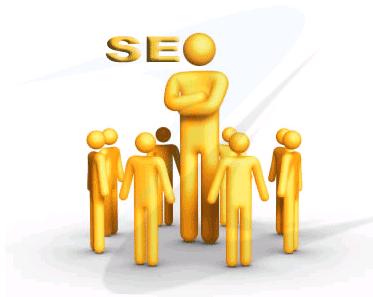 Web users are not your classic reader types who sit back and spend their mornings or afternoons casually reading all the information you can provide, they simply scan content on the web in search for fast and informative tips, products or useful bits of information. This is why, if your website ranks at the top of the search result page, users are more likely to click on your link, as they will not waste time scrolling down to the bottom of the page, let alone clicking on the second.
Your aim, if you wish your business to be a successful enterprise, is to rank at the top, or near the top of the search engine page. This can only happen if you have worked hard on web marketing techniques such as Search Engine Optimization. If not, it is highly unlikely people will ever know you exist.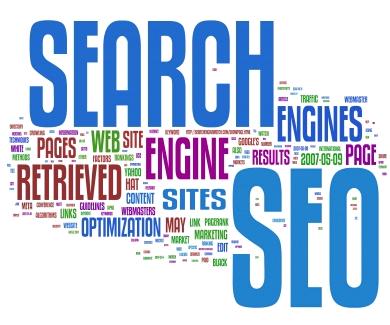 How do Search Engines Work?
There is no other better strategy that will drive traffic to your website than SEO. If you want to make the most of your website and increase sales, then you need to work on making your presence known on the web. To achieve this goal, your best option is a professional SEO company that can provide you with optimized content that will allow you to rank high in the search engine result pages.
Search engines use specific mathematical data, known as algorithms to choose which website will rank at the top of their page when users enter their query in the search box. If web content strategists knew the secrets behind these algorithms, they would no longer need to work so hard at finding the best keywords to use in content. Unfortunately for SEO professionals, this data is strictly confidential and is updated regularly. However, there are general principles, concepts and tools that can be used in order analyze how the search engines work.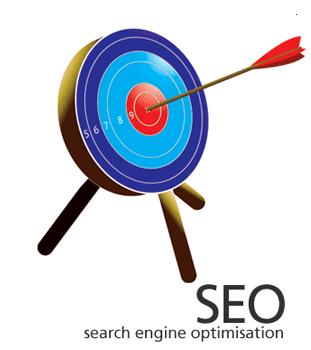 Important Issues to Consider for Search Engine Optimization
Not only do SEO strategists have to find which keywords will work for specific categories of users, it is essential to keep track of the continually evolving algorithms search engines are implementing. Another issue to keep in mind is that some well-defined techniques in SEO are simply not tolerated by search engines. If these prohibited techniques are used, your website will suffer the consequences. To avoid being penalized make sure you are aware of the correct SEO strategies that can be implemented.
No related posts.
Related posts brought to you by Yet Another Related Posts Plugin.