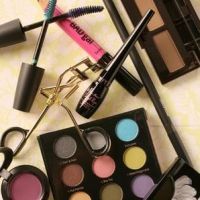 As a graphic designer, you may discover that it might be necessary to work with other specialists; you may need to consult with others such as a print tech or a web developer. If you are doing a web designing project that concerns food and associated photographs, you may want to talk to a food stylist.  It you are going to do a project that involves photographs of people, you may what to consult a make-up artist.  It is crucial to have some basic knowledge of other fields.  You not expect to become an expert in all fields, but you need enough knowledge to communicate what you want.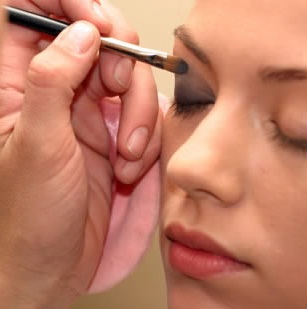 I consulted a friend of mine who is an experienced make-up artist:
Q: Hi Phyllis, so how long have you been in the beauty industry?
A: I have been working in the industry for 10  memorable years.
Q: What were some of the best moments in your career?
A: I always wanted to work overseas. About two years ago, I had the chance to do this.  I worked on a cruise ship that traveled the world. I went to Europe, Asia, South America and … even Africa.  It was a lot of fun.
Q. How can make-up be used to obtain the best photographs of individuals?
A: I would say a primer before the foundation gives a smooth appearance to a person's skin.  It is important to keep it natural.  You generally want to make others viewing that person, whether that is in person or in a photograph, appear as natural as possible.  If someone comments on a person's make-up, it is usually not as a compliment.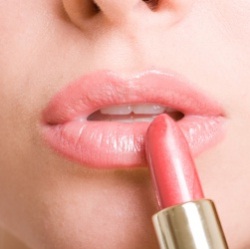 QC:  Is the make-up different for your clients that will be attending celebrity parties or gala events? What else would you do?
A: I try to have the client's make-up more dramatic. For example, if you have heavy eye make-up then you need to contrast this with very light lipstick.
QC:  Is it important to get make-up for photos just right?
A: The first thing you have to know is what will be the most suitable for a particular person.  They have to like the way it makes them look. Otherwise, they are going to be uncomfortable and maybe not as confident for the photo shoot.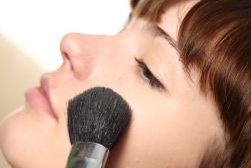 Q: Could using color make a person appear differently?
A: It is actually the affect; you are aiming for in a look. Dark make-up around the eyes make a person appear sexy.  On the other hand, pastels are sweet and romantic.
I want to thank you Phyllis for giving your insight on these issues. These were very interesting to me and I am sure to my readers. Knowing these things can be very useful when you are planning a photo shoot and you need to work with make-up artists. Also, you can use the same techniques when you are working with software such as Adobe Photoshop.
No related posts.
Related posts brought to you by Yet Another Related Posts Plugin.