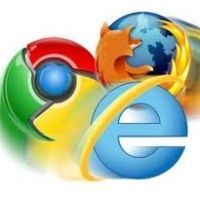 You can now totally customize your web surfing experience, thanks to Brand Thunder. Brands can now reach their intended audience by using a medium, which they are using for hours every day. Using the internet is now a much easier thing to do, thanks to the custom themes that you can get.
You can obtain customized themes for use with all of the most popular platforms, such as Google Chrome, Mozilla Firefox and Internet Explorer. If you want to see what you can do with themes, you should check out some examples online.
Firefox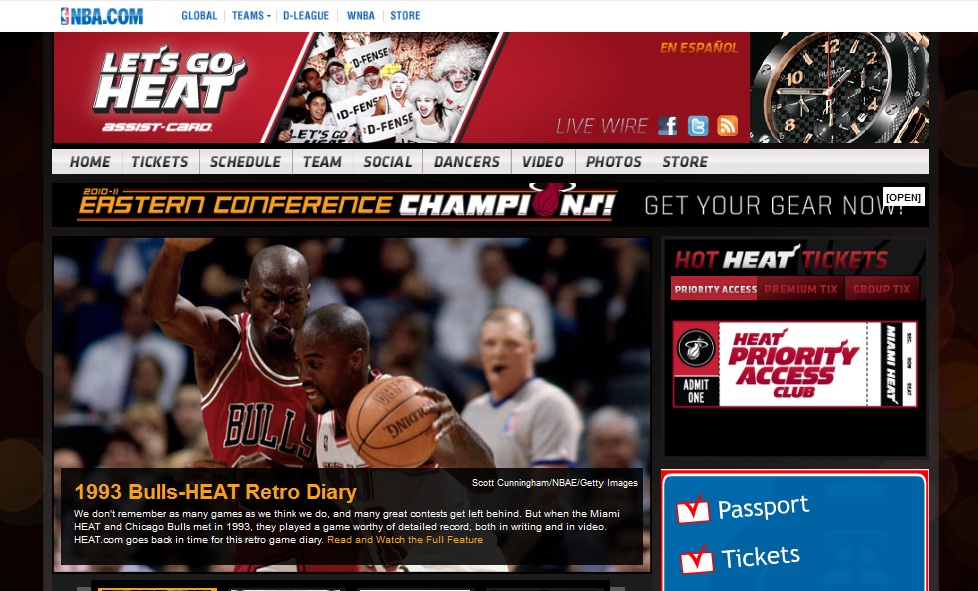 Miami Heat internet browser is a good example of a theme that you can use with Firefox. The browser has the initial appearance of an ordinary fan page. The Miami Head logo as well as all of the colors used for this theme. Everything, ranging from the tabs to the buttons, follows this theme. After further inspection of the theme, you will see how convenient it can be to use themes. You can easily access a range of links, ranging from team page to the twitter accounts of the team. There is also a quick link for purchasing tickets and using the fan made forums. If you are a Heat fan, you should definitely consider checking out this theme. It makes it easy for you to interact with your passion. This is a great example of how well a theme can build brand recognition for businesses.
Internet Explorer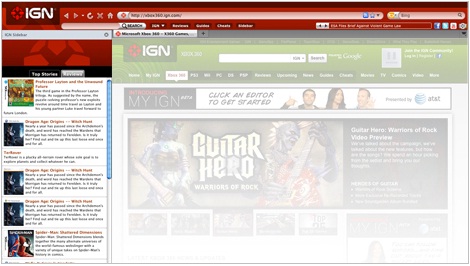 If you are a fan of IGN, you can now access their official theme for Internet Explorer. The features, design and colors are all styled after the IGN home page. There is also a useful side bar that gives you easy access to new stories and also reviews.
IGN can now give users the experience of using their website, no matter what site they are actually looking at. Imagine what this could do for your brand. People could access the information that is on your site, without actually visiting it.
Google Chrome and Brand Thunder are working together as partners. The themes that they make are available on the Chrome e commerce website. A very popular theme that they have brought out is the CollegeHumor site's theme.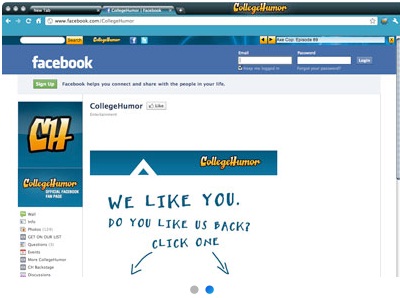 When you first start up your browser, you will be greeted by the CollegeHumor logo. If you visit the CollegeHumor website on a regular basis, you will love this theme. You can access the latest news, articles and stories, which are posted on the website.
Each of the above mentioned browsers have a great number of themes, which are available by using Brand Thunder. They also have a theme builder on offer, which is called BT:Engage. It is easy to make your own customized themes using this tool. If you want to offer people a better way to interact with your website, without having to actually visit it, custom themes are the way to go. Every time a user surfs the web, they will have access to the core content on your site.
No related posts.
Related posts brought to you by Yet Another Related Posts Plugin.