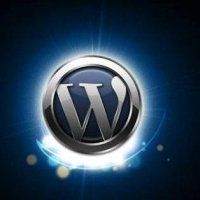 WordPress is no doubt one of the most popular platforms for blogging, and has been for quite a while now. Most people use WordPress, especially if they are posting content on a self-hosted blog. The key to its success is the template system, as there are thousands of free themes for WordPress that can be found on the web.
As always, however, if you really want a really unique theme you have to start from scratch and create it yourself. Here, are some tips to understand how WordPress works and the basic functions you can use to create your space and understand the simple theme structure it uses.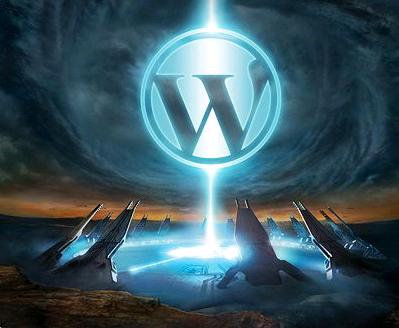 The themes used in WordPress are those you will need for the layout and appearance of your blog. There are a number of files suggesting different templates, functions, images and tags. Once you choose a WordPress theme all you need to do is upload it and then go to your admin in WordPress and activate it.
In most cases, a page in WordPress is made up of a header, sidebar, content and footer. These elements come in the form of separate files, which you can use and add to your template files. There are additional elements you can use within the structure of your page, being sidebars, advertising areas or any other elements you wish to add to your page.
To display posts as well as all items relating to these, such as tags, title, categories and author, the loop, in WordPress provides a series of functions that make these easier to manage. You can customize the loop to your need, and can check how to do so in WordPress' documented pages. If you want your loop to have more advanced functions, check on how to implement these, such as multiple loops on your front page, by reading various tutorials available on blogs.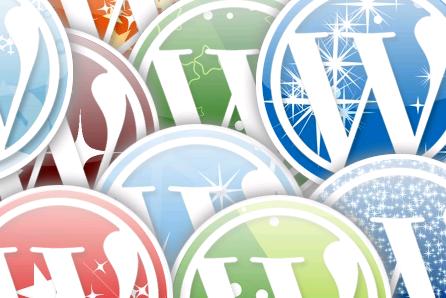 The template tags on WordPress are PHP snippets that are needed if you wish to have some bits of information displayed on your blog. You can use the documentation available on WordPress that will explain all about the template tags and a list of the tags you can use. The same goes for plug-ins in WordPress, where you will find there are template tags that offer specific elements.
WordPress provides a powerful way for you to promote your business with a blog, as well as offering a powerful CMS tool, which can help you build a website and choose a series of excellent designs as well as using numerous functions to enhance your personal blog.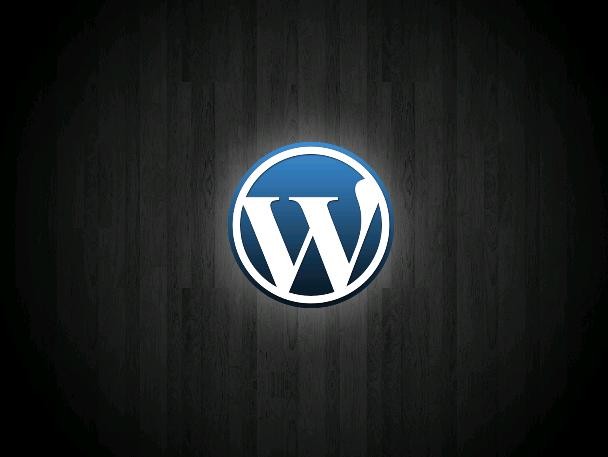 However, it takes time to get acquainted with the various functions if you want WordPress to be really effective and powerful as a blog. While it remains a fact, that WordPress is extremely effective, being a content management system you need to apply a few tweaks to be able to achieve certain functions for your specific needs. There are many tutorials that can help you learn a few secrets and enhance you pages on WordPress, in order to take advantage of this powerful tool.
No related posts.
Related posts brought to you by Yet Another Related Posts Plugin.