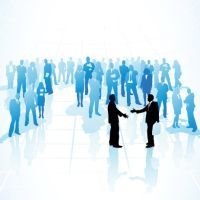 Most web designers and developers realize the impact social media networking has on the web industry, but unfortunately, very few amongst these use this means to promote their profession and find more projects. There are great possibilities using social networks that can boost your business, create sales and more leads. Here are a few secrets to help you use social media to its best potential.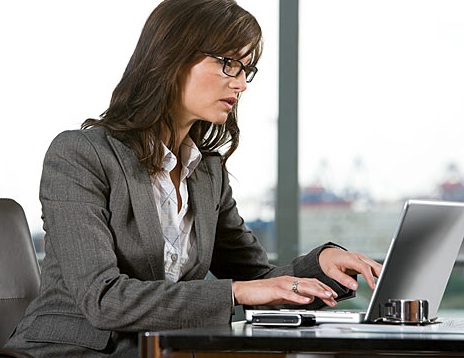 Twitter and LinkedIn are two of the most important social networks that can be used to promote your brand and the following techniques can be used on these but are also adaptable to other popular social networks including Facebook, Quora, Yelp or others.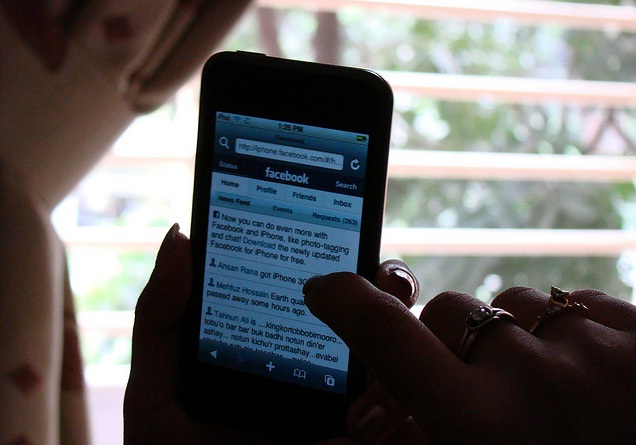 The first step to take is to create an effective and appealing profile, which should be consistent on all the social networks you are using. Keep in mind that users only browse through pages for a few seconds, so you really need to get their attention and those of your potential clients. Spend time writing a perfect profile on LinkedIn and create an appealing description about your person and profession on Twitter where you can pass some time, creating tweaks on how your service can be profitable to people.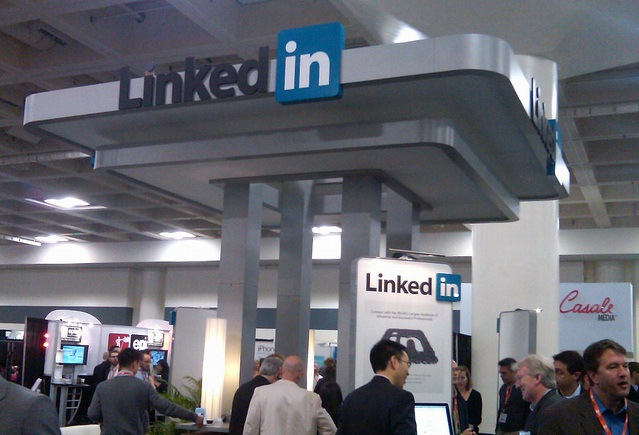 LinkedIn is a social network that works well for web designers and developers; this is where you should spend your time. Here you will probably find your clients so it is important you join LinkedIn and the various discussion groups on the social network. People regularly post questions and discussions on various themes. You can use LinkedIn to find help and get some good advice relating to web development, if you join the right discussion group.
You can browse through other people's profiles and send your portfolio; if you think you have found a potential client or anyone who you think may need work for their website. A very good way to promote your professionalism is by answering the questions people post on LinkedIn in the "answers" section on the search bar under "More." There are hundreds of questions you can answer that can expose your skills.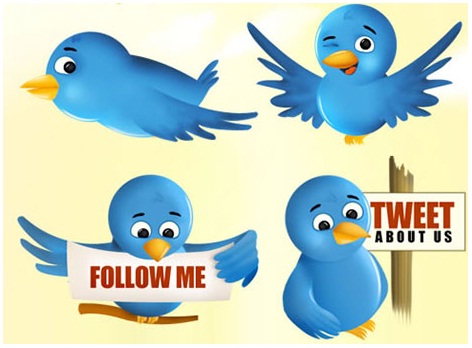 Twitter is the place to go if you need to provide help to others. If you are a web designer, you can start searching keywords such as web designer, developer, logos, etc. and you may find people who need professionals for their websites. You can find more work, if you use social networks properly, it is not essential to know hundreds of people to get projects. What you should be doing, is targeting the right people on social networks, it is useless to send your credentials around to hundreds of people who would not be interested in your type of skills anyway.
Contacting someone for a possible project does not mean the person will provide you with a job. You need to use social networking to prove your worth and the value of your work. This may involve actually giving your professional advice and help for free, but it will also prove that you know a lot about your profession and you will be targeting the right people, who may need a web designer sooner or later.
No related posts.
Related posts brought to you by Yet Another Related Posts Plugin.