When it comes to creating a website, you do not need to have all of the technical skills involved to create it. There are a number of services available that can help you create a site on your own. Some of the services are free and others cost a bit. This article will give you some ideas of where to start if you have been dreaming of owning a website, but simply, do not know how.
Paid Versus Free
Have you ever heard that you get what you pay for? Well, in most cases that seems to be the truth. However, there are some very good free services available for individuals that are starting a website. Equally, there are services that cost money that are not very good. As with anything in life there are advantages and disadvantages of using free or paid products.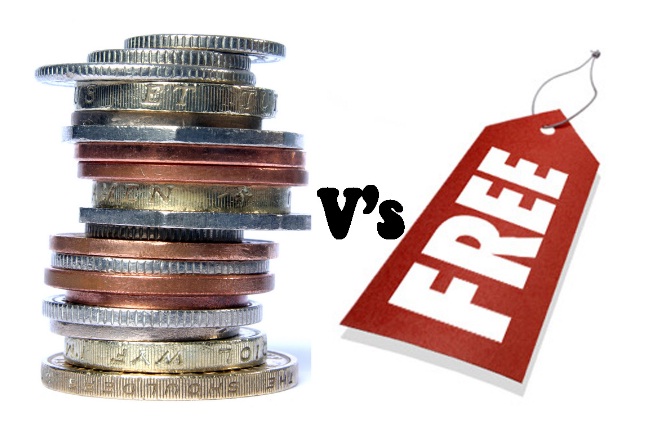 Free Solution Advantages
The obvious benefit to the free solutions is quite simple, they are free. If you have a small or no budget to work with, this can be a great resource to tap into. There are very good services available for free because individuals want to gain exposure.
Free Solution Disadvantages
The biggest problem of using these free products is that you never know what you are getting. Typically, you will sacrifice quality when it comes to these programs. In addition, if you have problems with the software, chances are you are not going to get any support to solve them.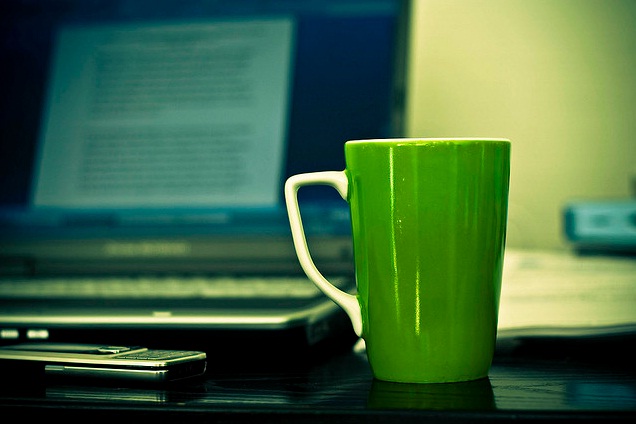 No Experience in Web Development?
If you are a person who has no experience in web development, but want to develop a site for your business or for personal use, there are many options from which to choose. There are many sites that offer these services for free, but some of them will not work for every type of site. The first thing you need to decide on is what the goal for your site is. Is it for fun, for a blogging project, or to support an application or software you developed? Your goals need to be clear from the start.
Hosted Websites
If you are looking to obtain basic internet presence, this is one of the best solutions for several reasons.
First, it is free and there is no maintenance involved. Your site will always be online and it is easy to set up and launch without any experience.
The disadvantages of a hosted website are that you have very little control over the configuration. Perhaps the biggest disadvantage is the fact that it is extremely difficult to make any money from this type of site.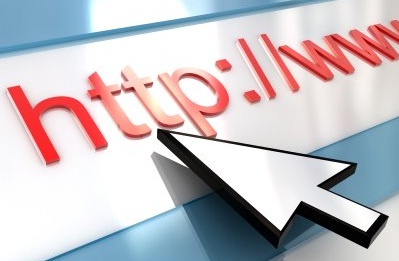 Creating Your Own Domain Name
This is perhaps the most difficult task when it comes to creating a website. You want your name to be catchy and easy to brand. The main problem that you will come across is the fact that there are very few good .com names available for free. There are a couple of sites that will help you search through domain names and tell you if they are available.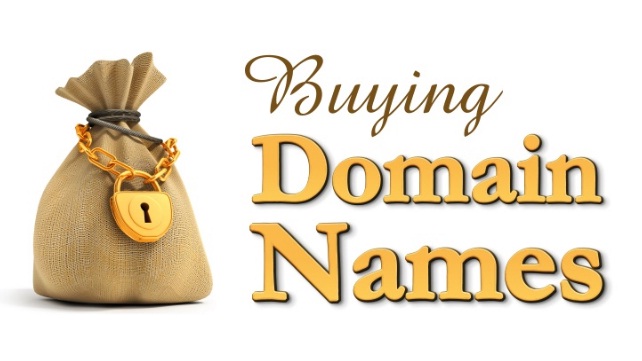 Choosing a Web Host
Your web host is extremely important. You will need to find one that is cost efficient and easy to use. If you have a site that you plan on keeping up for awhile, you may want to go with a featured hosting package rather than a shared hosting plan. This will make it easier overall as there will be no need to switch when your site takes off.
No related posts.
Related posts brought to you by Yet Another Related Posts Plugin.