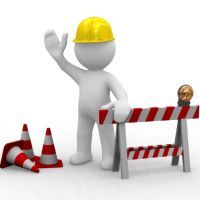 Essentially, redesigning a website means getting rid of all the old elements and integrating a new and fresh perspective to the design. However, there are quite a few important issues to consider when you decide to redesign your website:
• Although new users may be attracted to the enhanced redesigning, how will your trusted readers react to the sudden change, when they had been used to the previous design?
• Ask yourself how will your search engine ranking be affected by the new restructured content?
• Are you sure the changes you want to implement will make the website better than it is now?
These three issues can be easily dealt with if you follow three essential steps when redesigning your website.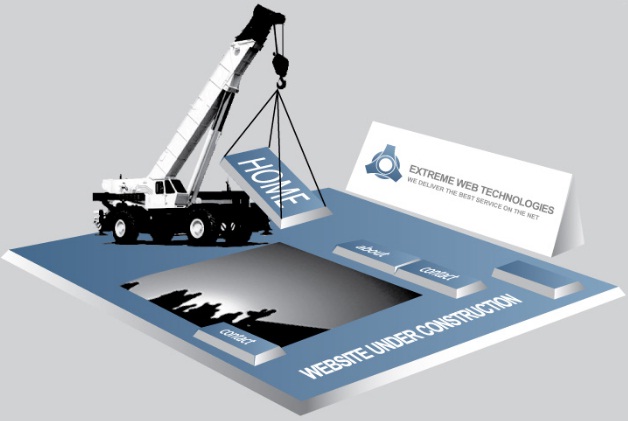 If you have decided to redesign your website, do not do it too radically as this will have a negative impact on your habitual users. Imagine one of your readers who lands on a completely strange page, he or she will be wondering if they are on the right website and so would you. This should not stall your imagination; you can make changes to improve your design while keeping certain key elements that will be easily recognizable by your readers.
When a logo already has a strong impact, the website will go through the change smoothly, if not you can go through your website and find those elements that carry the website's brand. These elements could simply be color schemes, icons or images; use these on your new design and try to keep them in the same places they were before you redesigned the website.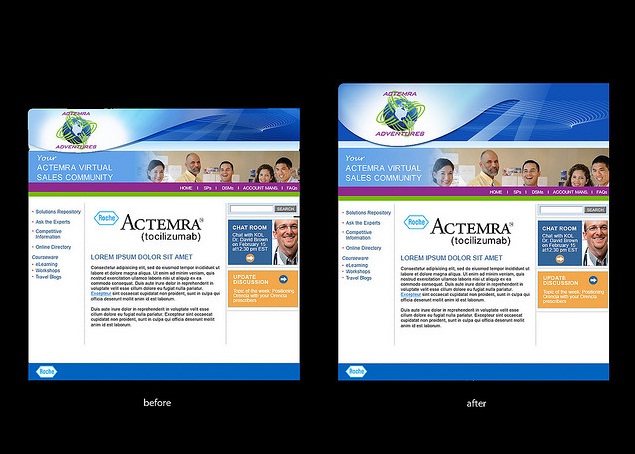 When you redesign the website keep these key elements upfront, as they carry your website's brand and change other design aspect on your pages, just enough to make it more attractive but still retaining the feel of the previous version.
Another important aspect of redesigning a website is your search engine ranking. You have to avoid losing these. You may experience a few indexing problems as you restructure your website, however, you can take some steps to minimize the decrease in search engine ranking.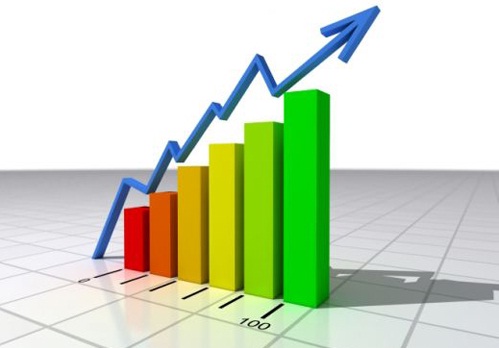 Keep your previous title tags or Meta descriptions and keywords and stick with the URLs you had before. Should you really find it necessary to change these, then use 301 directs as suggested by Google. This 301 redirect alerts Google when a page has changed location, which means that it should transfer all the old link data to the new one. You should use this 301 redirect system for every page you have changed or re-located. Any other pages including those you have permanently removed should also be redirected by pointing them towards others on your website.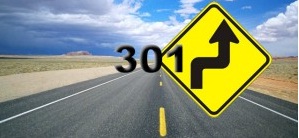 It is also essential you modify any rules present within your robots.txt as well as creating a new sitemap that must be sent to Google when you are ready to launch the new version of your website; this will allow for enhanced search engine ranking and is essential for search engines.
No related posts.
Related posts brought to you by Yet Another Related Posts Plugin.