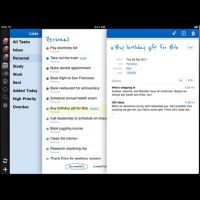 Most freelancers rely on a series of different applications to get their work done efficiently. No matter what you are doing, there will usually be an app that can make the work easier.
Today we see more and more apps emerging and becoming available. However, often these apps will start up a lot of buzz, be used by people for a while in the beta phase, and then simply disappear. Many of these applications are actually very good, but for some reason they do not gain popularity. There are so many different apps out on the market that there is simply too much competition for some of the smaller developers to cope with. This article will discuss some of the apps that a freelance designer will find useful.
You might be tempted to try every app until you find a handful that can make your life easier. The problem is that many of them do cost money. While freeware software is abundant and many companies are happy just to have their software being used, most companies will want you to pay to use their programs. Luckily, many programmers have released their work as shareware so that you can trial the software for awhile and see if you like it, before you make a purchase.
For an app to be great it must be able to stand the test of time. New versions should be brought out periodically, which improve upon the older ones. Many people love apps these days, especially with the release of the iPhone. People search for and download, as many as they can get, and then often they are left to sit idle. Do not waste your time finding too many apps, but rather find the ones that can really boost your productivity daily.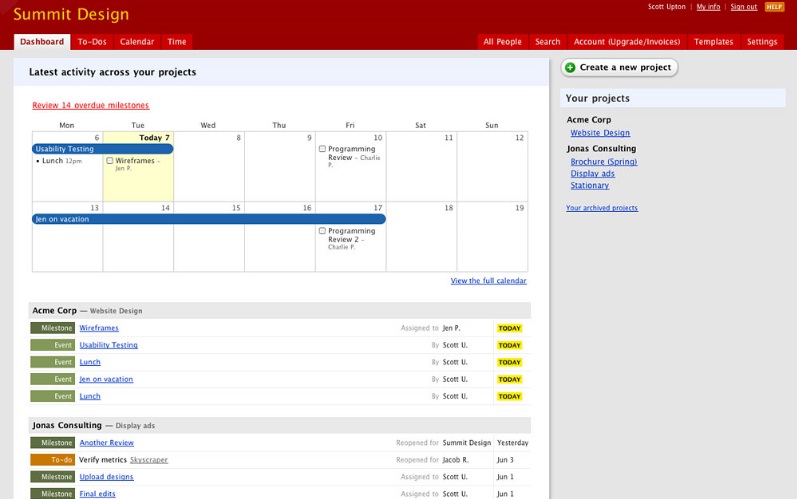 This application was made by 37 Signals, and is very popular. It allows the management of projects online as well as collaboration with team members. Whether you are working with someone on the other side of the office or the other side of the world, this app can help you. There are many different collaboration programs out there, but they are probably not as popular as Base-camp. There is a greater chance that your co workers will own a copy, so you will be able to get to work at sharing ideas right away. There are a few alternatives, which will work just as well as this software: activeCollab, ThriveSolo and Apollo.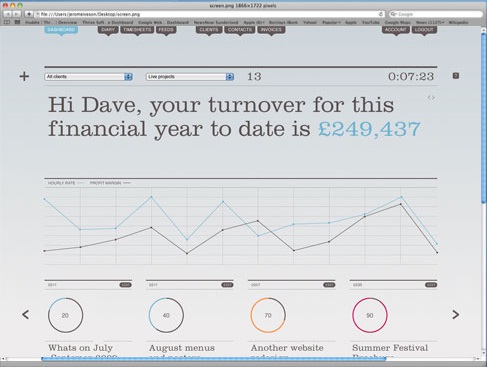 "Things" is a to-do list app. While there are many different to-do lists out there, this is one that stands out from the crowd. It is made for Macs, which might be a problem for the majority of users in the world who own PCs.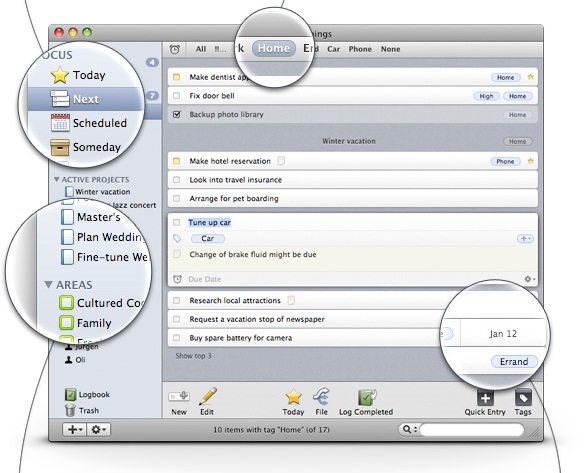 You can keep track of your deadlines, add reminders and list your tasks with this app. You can even take Things on the road with you with your iPhone or iPad, and they can sync using Wi-Fi. There are some alternatives to Things: Remember the Milk, The Hit List and TeuxDeux.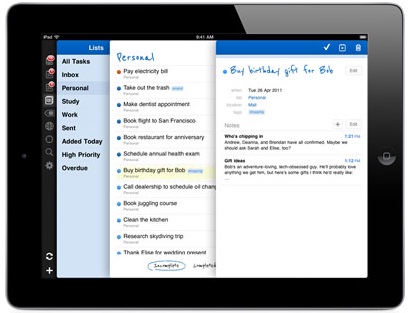 No related posts.
Related posts brought to you by Yet Another Related Posts Plugin.