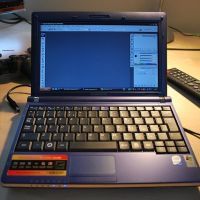 All professional web designers know what an impressive application Photoshop is for the processing and handling of images. However, its effectiveness can be further enhanced if you add more plug-ins, templates and actions, as this will help with many of the most common and tiresome tasks, saving a lot of time. The more tools you manage to have, the more time you will have to concentrate on the process of creation.
The following are some useful tools every web designer should add to his or her Photoshop application.
The Photoshop Tych Panel is a great help when you need to resize and put the images to scale. This tool will automate the process of creating the image, offering plenty of layouts you can use to format your images in.
Mr. Stacks is used to create storyboards, PDF documents and stacks rapidly for all types of presentations and CDs you want to provide your client with. This script is useful for animation series and storytelling for design usage and advertising.
How to generate CSS positions for Sprites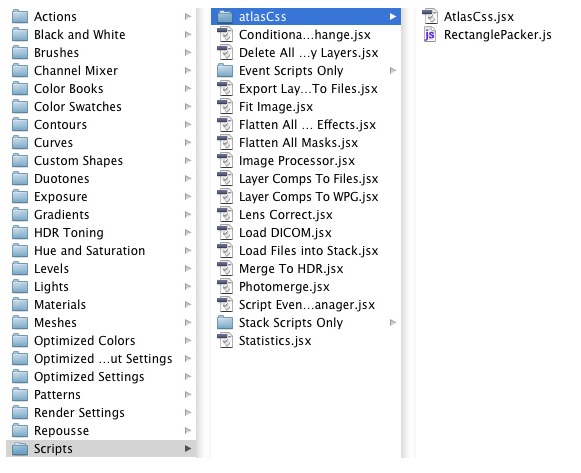 Generating CSS positions for Sprites is a Photoshop plug-in which creates sprites using the CSS file you have made. With this tool you can add the sprite locations and create special effects including hover and click.
Pixel Proliferation is a special tool for the management of screen resolutions and will simplify your work greatly. The toolset offers a range of PS5 marquee-tool presets for all the more common screen resolutions.
Golden Crop is a Photoshop Script which makes using division rules and simplified visual guides. You need to have either, Photoshop CS2, CS3, CS4 or CS5 installed to use this tool.
The Automatic Tile Cutter will help you create and name each unique image amongst hundreds of tile images saving you a lot of time if you were to do it by hand. Each image and tile will be named and ordered as you wish, avoiding tiresome work.
The Image Processor Script
The Image Processor Script in Photoshop CS4 allows you to quickly and easily change the size and convert many images into the PSD, TIFF and JPEG formats.
Open With Photoshop 0.8 is a Firefox add on and a new tool for both graphic and web designers. With this tool they can open up an image on the Web using Adobe Photoshop just by clicking it, saving a lot of time and work.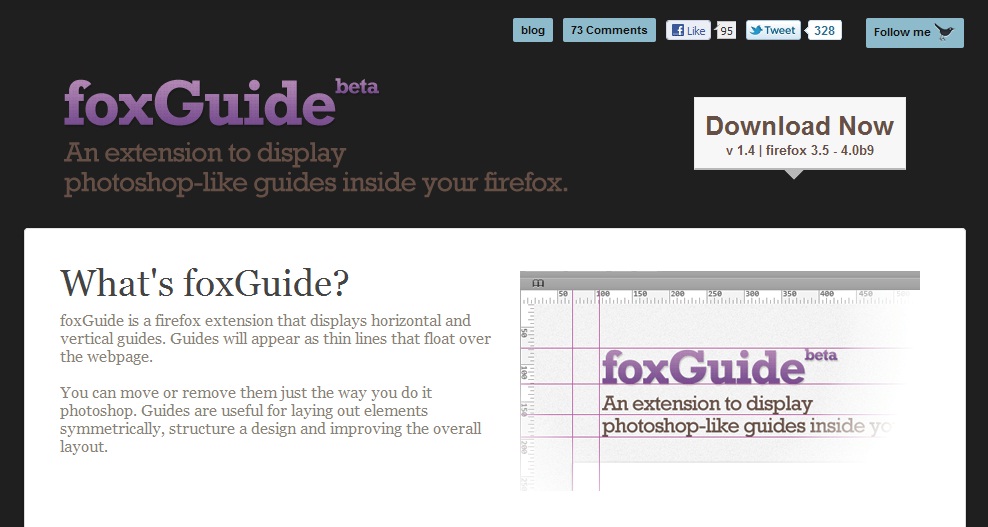 FoxGuide is an extension of Firefox, which will display guides both horizontally and vertically. It allows you to move about or take out floating guides on a webpage as you would do with Photoshop. These guides will help to lay out all the elements symmetrically and improve the overall layout of the page with enhanced structure and design.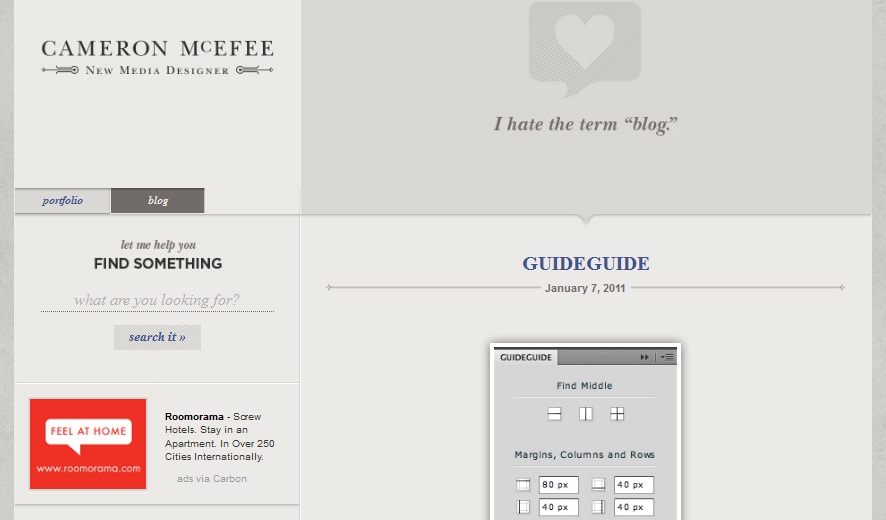 GuideGuide 1.0 is a practical extension of Photoshop that helps web developers to work with rows and columns as well as midpoints in CS5 and CS4. Downloading Cameron McEfee's GuideGuide will help you locate mid-points; create rows and margins as well as columns, making it easier when you work with Photoshop.
No related posts.
Related posts brought to you by Yet Another Related Posts Plugin.