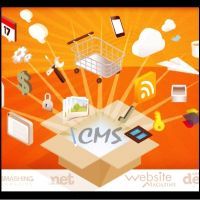 Choosing the right content management system (CMS) as a hosted platform for a business website is a crucial decision.   Businesses have varied needs that require more than a personal or subject-oriented website. There are many hosted CMS with robust features. From the wide variety of CMS's, five have been selected here, which are considered the best CMS packages.
1. Vae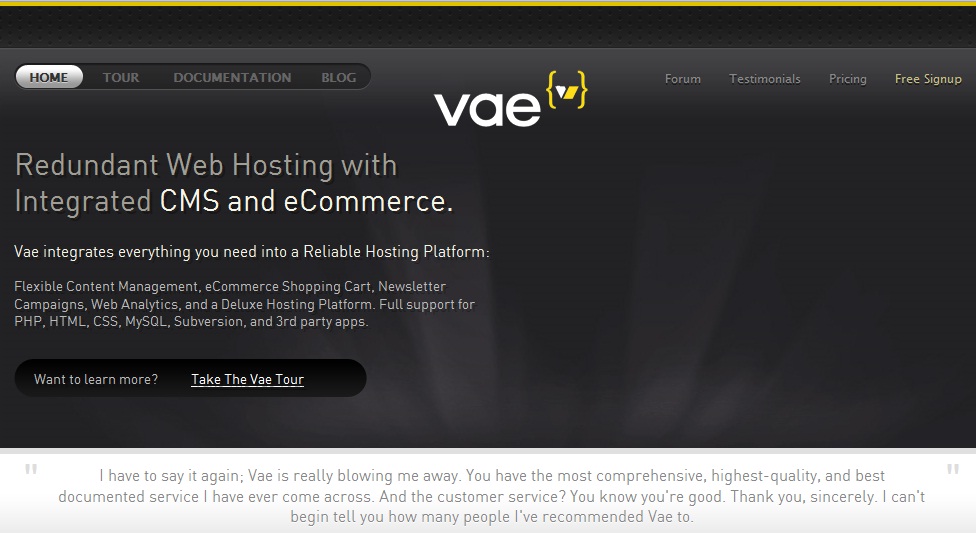 Vae is an inclusive CMS, e-commerce, e-mail and marketing platform.  At the core of this CMS, is a powerful system for property definition for content.  Of particular interest is this platform's feature that allows for targeting customers by e-mail.  It also allows for third party applications such as WordPress and vBullitent to be easily inserted into the platform. Depending on your firm's needs, the price can range from $19.95 to $249.94 a month.
2. Light CMS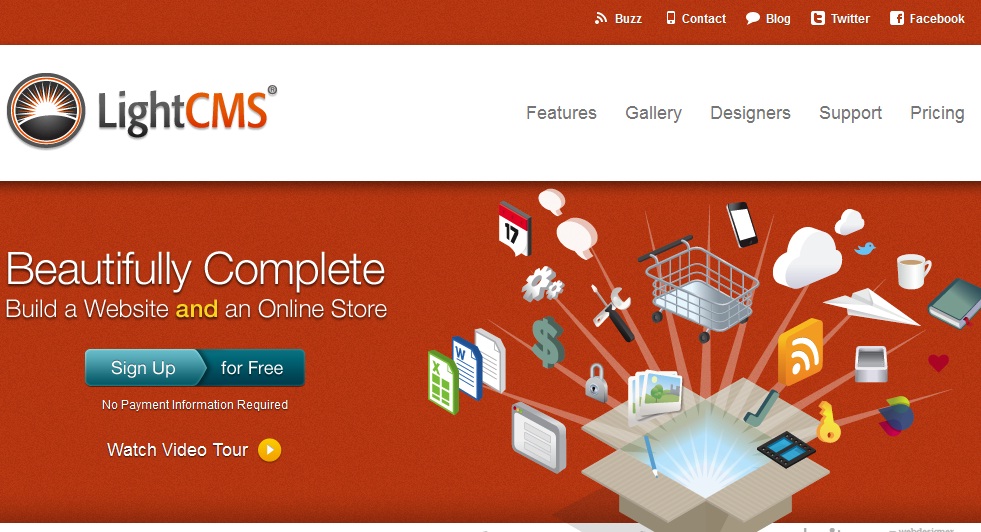 This CMS is geared toward the web designer. Therefore, design flexibility ease of management and implementation is at its core.  Light CMS offers simplicity, yet has some very powerful features that make it stand out.  The price can range from free to $99 per month However, if you are adding more features, the cost will increase.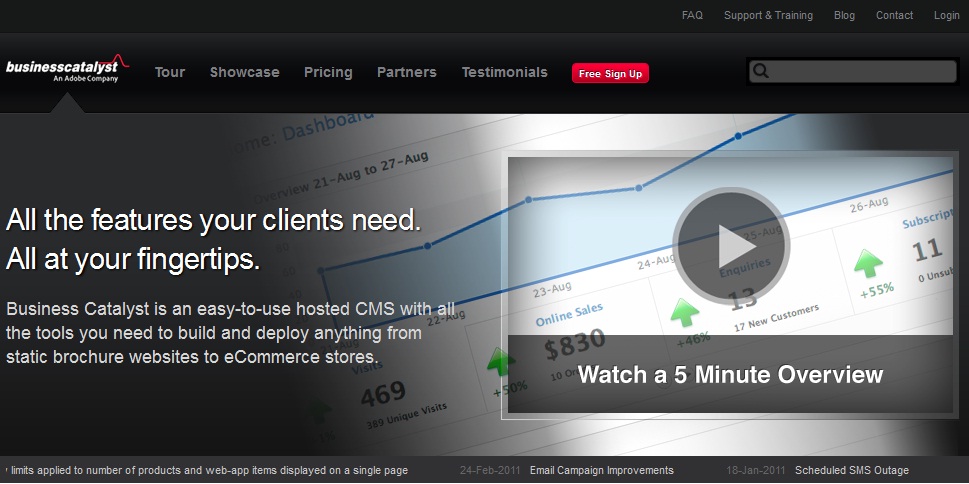 Business Catalyst is an Adobe product focusing on businesses. This all inclusive platform brings together everything that a small business would need such as blogging, e-commerce, marketing and analysis. The aim of this software is results by keeping the client aware of how many persons are visiting and also buying their product.  Its price ranges from an affordable $9 to 39 a month. If you want to be a reseller, Adobe offers partner packages from $0 to $1,995.
4. Squarespace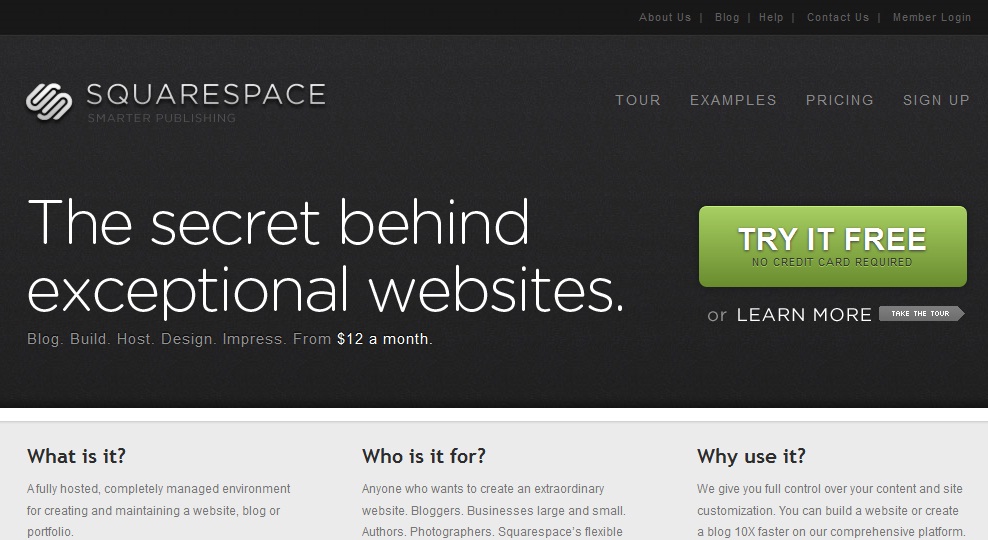 This CMS features an integrated package: content, a blog and a portfolio website.  Granted this is not uncommon, but Squarespace adds some tools that make it unique. It has an emphasis on design and editing. One of the nice features is that, once you have logged in to the website, you can do all your editing in real time. The price is affordable, $10 to 40 per month. The ranges come with different features depending upon your needs.
5. Webvanta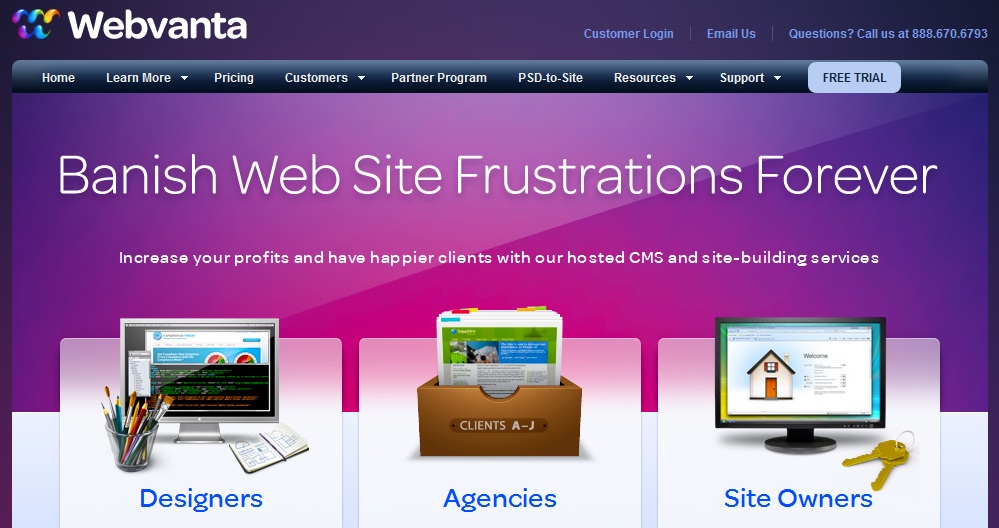 Webvanta offers a different approach from other CMS hosting platforms. When you start to design your website, you are given the choice of several "smart themes."  These are fairly straight-forward designs, but they come with the expected options such as shopping cart options, etc.  The price ranges are from free to $99 per month. With a range of prices, you should be able to decide, which one is best.
Conclusion
All these packages have different features for the varying needs of companies or organization. There is not one package that is better than the other.  However, picking one of these CMS hosting packages will have a significant impact on how your company can be a better presence on the Internet. . These seamlessly linked components are what attract companies to use hosted platforms.
No related posts.
Related posts brought to you by Yet Another Related Posts Plugin.